Agents looking for more ways to promote your listings?
Smart Listing Agents in Las Vegas, are you tired of fighting with discount agents who claim to sell a property for little to no commission? We know they charge hidden fees and lock their seller into a contract knowing they're cashing in on the buyer sale after they get buyer leads off of an overpriced home while the seller sweats about their listings mortgage payment? These tactics are not necessary and we all know it. Selling a house has a lot to do with marketing in the technological age.
Virtual Tours Las Vegas is here to help you win listings!
Listing Agents in Las Vegas can show off their home in multiple fashions. I offer many ways to help you present the best qualities of you abilities to list a home that put your seller at ease, knowing we are doing the best we can of getting the home in front of more home buyers. I offer multiple marketing services such as 3D Dollhouse Matterport 360 virtual tours allowing home buyers to walk through a 24/7 open house, available online, along with HDR/DSLR photo shoots with slide shows, 360 Virtual Reality shots for Social Media, Zillow Walk Through videos and Matterport Add On's like Floor Plan's and YouTube videos.
Get 3D Virtual Tours With Doll House and Floor Plan Views
From Virtual Tours Las Vegas
Navigate our 3D Doll House Views of a property.
Zoom in, zoom out, rotate the property 360 degrees or slide the home from side to side in Doll House mode.
Rotate the home without the roof on top.
Take off the 1st or 2nd floors to peek into the walls of a home.
Check out the Floor Plan image and zoom in or out.
Walk thru the home like you would as if you were there in person, look up, down, jump across counters, look in sinks, ect.
This feature is as an online 24/7 Open House for buyers to preview before picking up the phone or bugging your sellers to schedule an unnecessary appointment. Have agents and buyers preview the home before setting up an appointment who will spend more time on the page to fall in love with the home and it's features. Have a difficult home to show with a "site unseen" listing or limited showing times with "Appointment Agent" or "Appointment Seller"?  Use the virtual tour and watch the visitor counter to see if agents and buyers actually previewed the home before scheduling a showing. Buyers who visit the site tend to stay on an average of 3- 4 & 1/2 minutes by giving ample time to fall in love with the property.
Get Free Listing Agent Branded and UnBranded Agent WebPages for the MLS with Virtual Tour Orders
Listing Agent Branded page may include company logo with link to agent site, agent name, phone email and fax.
Branded
http://virtualtourslasvegas.com/las3dvt-vtlv/las/1622438-luxe-las-vegas-ranch-las-vegas-at-6855-deer-springs/
UnBranded
http://virtualtourslasvegas.com/las3dvt/las/1624504-27-sankaty-cir-henderson-nv-89052/
Virtual Tours Las Vegas works responsively on touch screens like Phones, Tablets along with Laptop and Desktop Computers (with or without touch screens)
On Phones, Tablets and Touch Screens you can expand or contract the size of the
Doll House Floor Plan View by:
Moving your finger up and down adjusts your view to be more top sided or side mounted
Keeping one finger solid on the screen and moving the other finger to bring the house closer or further away
Moving your finger Clockwise or Counter Clockwise in a circular motion allows you to rotate the whole property
Get the Matterport Showcase App now!
Download the featured listings App onto your Iphone or Ipad to have Matterport tours ready to go and show with your listing prospect.
(Don't have an Iphone or Ipad to take on your listing presentation? Use a mobile Hotspot on your phone to sling a Matterport tour to your Tablet, VR Gear Glasses or Laptop Computer to show potential)
 Need more for your listing presentation?
 

Show your attention to Marketing Awareness to Sellers?
Showcase your listings with video walk through's.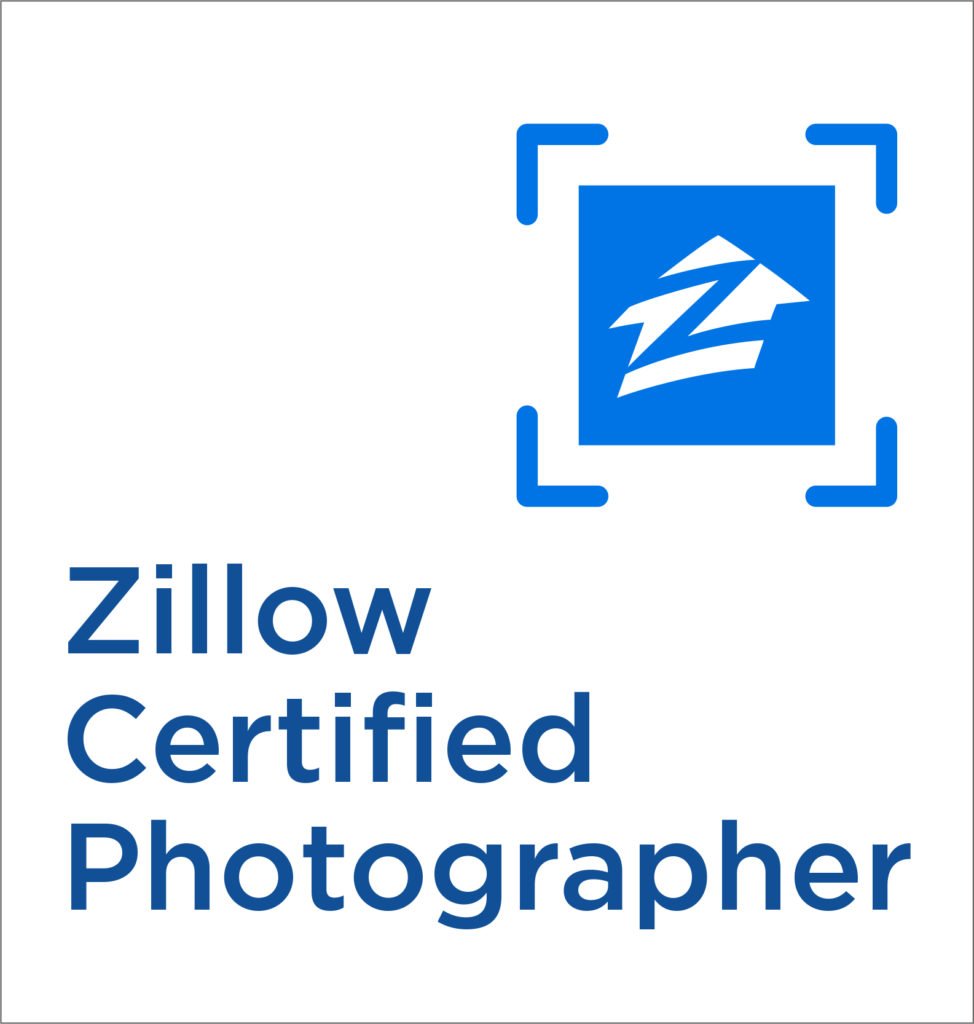 With a Zillow Certified Photographer
I am a Walk Through Video Provider in Las Vegas.
Floor Plan
Add on
Do you have a seller who wants to share a floor plan with the next buyer but couldn't find the one from the builder? Order a floor plan.
Floor Plan Add on 1 Page Black and White Traditional Floor Plan
Floor plans are of interior only. Additional areas need requesting prior to visit for accuracy.
Add requested areas to be drawn in at the comments section at checkout. Additional areas to be drawn in shall be invoiced for an extra fee.
Virtual Reality Add On
Have you been wanting to show off a property that is difficult to get to? Do you want to strap some Virtual Reality Glasses onto a client at the office to show them a space without having to pack up and take a long drive out to the property? You could order the Virtual Reality Add On.
I make no money sharing this add on. All costs are passed directly onto the Matterport for processing the tour into a 3D dollhouse with Virtual Reality. Customers can use Samsung Gear VR Glasses, Gear VR and Google Cardboard for 3D Virtual Reality Glasses to preview your home from anywhere.
VR Hardware requirements
To use Matterport VR Showcase, you will need a Samsung or Gear VR headset and usually a compatible Samsung Galaxy series phone.
The Samsung Gear VR headset, available for $99 on Amazon, and is compatible with the Samsung Galaxy Note5, Galaxy S6, Galaxy S6 edge, and Galaxy S6 edge+. (For complete Gear VR product specs and compatibility, visit Samsung.com.) Matterport VR Showcase is also compatible with the Gear VR Innovator Edition for Galaxy S6, and the Gear VR Innovator Edition for Note4.
Software Requirements
To use Matterport VR Showcase, your smartphone must be running the Android Kitkat (4.4) OS or later, and you must have the Oculus Gear VR app installed. You will automatically be prompted to install the Oculus Gear VR app on your smartphone the first time it is inserted into your Gear VR headset.
Hike thru Slot Canyon in Utah. (Click the View in VR Button in the page below)
(Click the View in VR Button in the page above on your cell phone for Virtual Reality Goggles)
Walk the flight deck of this classic transport plane and sit in both the pilot and co-pilot seats using a Samsung VR Headset or Google Cardboard. (Click the View in VR Button in the page below)
<
(Click the View in VR Button in the page above on your cell phone for Virtual Reality Goggles)
Virtual Tour Youtube 3D Video Add On
Virtual Tour Youtube 3D Video Add On Peek Thru Property (Average time: 2-3 minutes). Quick tour showing Dollhouse View, Floor plan and Main Living Areas showing guests they can look out a window and walk around furniture and other objects thru the property. If time allows, a peek into bedrooms and upstairs will be included.
FAQ's – Tips for agents on a budget who want to order the Matterport Virtual Tour but want all the up sells. Some agents don't have the time to put together all the services I offer. For those of you with time. Here's some tricks.
Promised  Matterport Announcements Now Available
Google Street View Integration (Coming Winter 2018 ) (Delayed Summer 2017)
360 Still Images to be saved for Social Media Use  (March 2017)
Screen Shot photos from my Virtual Tour for the MLS using print screen and crop the outside screen (Now Available – December 2016)
Make a YouTube video navigation of the tours and guided tours (Now Available – March 2016)
Make a photo slide show like Property Panorama (Now Available – April 2016)
Copy the Floor Plan Image and save it to a PDF with house flyers. Buyers Love Floor Plans! – (Now Available – May 2016)
Mattertags – Tag up to 20 locations within the virtual tour. A great feature for showing off storage spaces, central vacuum systems and more.
HDR/DSLR Las Vegas Smart Galley Photo Shoot as an Add on Photo Shoot
Seller Agents in Las Vegas looking for HDR/DSLR Photo shoots? Our Las Vegas Smart Gallery Add On is an extra feature of HDR or DSLR Still Photo's available with purchase of a Virtual Tours Las Vegas virtual tour in Las Vegas or Henderson, Nevada. You will receive HDR and/or DSLR still photo's paypable through Paypal. Pictures may not always include communities based on package ordered. Packages clarify which packages may include some back yard and front exterior, or community photos. Photos need to be shot at time of virtual tour shoot.
Add any requested areas or angles to be shot need to be shared in comments section at checkout.
Smart Galley Add on 10 Community Area HDR Photo's
Smart Galley Add on 10 Community Area HDR/DSLR Photo's
Service includes exterior pictures and local subdivision or complex images.
Service does not include driving around the city for city pictures.
City views from property are ok.
Add requested areas to be shot in comments section at checkout.
Slide Show Virtual Tour
Add on
Service requires purchase of 35 HDR Still Photo's.
Service does not include driving around the city for city pictures.
Service can be offered with Community Area HDR Photo shoots
Slide Show Add on offers a 2-3 minute slide show of HDR Las Vegas Smart Gallery of 35 HDR Still Photo's
Add requested areas to be added into Slide Show in comments section at checkout.
Virtual Tour Glide Cam
3D Video Add On
Contact my guy for GlideCam or Walk Thru Video Services in the Contact form
Contact Me
Brought to you by Virtual Tours Las Vegas
[wpstatistics stat=pagevisits time=total]