Desert Shores Raquet Club House for Sale
Photos: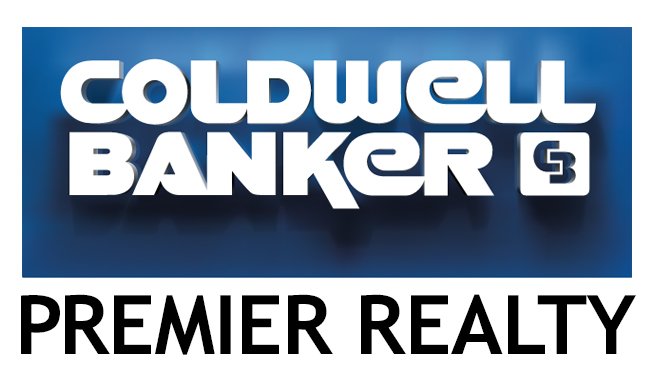 Wanda Mullen – Realtor®
Desert Shores Racquet Club
With 60 patio homes and 135 town homes in what may be the best view location in Las Vegas, Desert Shores Racquet Club is a truly unique jewel in the desert.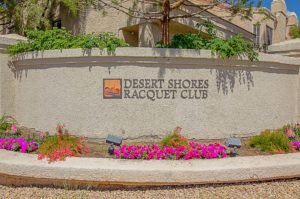 Unique among communities in Las Vegas, the Racquet Club offers much more than just a house. The most obvious difference is access to a large community lake, but the advantages don't end there. The community has two large clubhouses. The Sail Club is situated on the prime portion of the lake and may be rented by any homeowner for parties or family events. It has a large entertainment space, a full kitchen and large, clean restrooms. The Racquet Club (the building, not the development) greets arrivals just inside the main gate. It has a full racquetball court, an indoor basketball court, weightlifting and fitness facilities, lockers, a full kitchen, large clean bathrooms, an enormous and beautifully-lighted outdoor pool, a 10-person hot tub, showers and more. It is seldom crowded and offers many ways to, again, lower your blood pressure.
There is ample opportunity for walking inside the community with its quiet streets and a landscaped central walkway between the lake, patio homes and townhomes. Outside the development, the four lakes and miles of sidewalks of Desert Shores beckon walkers, runners and bike-riders.
Finally, the Racquet Club is a gated community, with a guard house and nighttime guard.  There is a resident gate separate from the vendor gate, allowing easy access for residents but controlled access for anyone else.

34