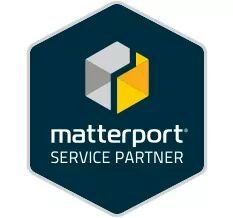 Virtual Tour Link Not Working?
Virtual Tour Links for Las Vegas – Virtual Tours Las Vegas
Youur virtual tour link may be missing, broken or no longer exists. Please try to go back to the link that brought you to this page and try again.
If you feel you this is an error
or need more assistance with your Unbranded Tour link.
Contact me below