Virtual Tours Las Vegas is your choice for Real Estate Photography offering HDR Still Professional Photo Shoots for the Multiple Listing Service. Matterport 360 Virtual Tours with 3D Dollhouse, Floor Plan Views and Virtual Reality. Zillow 3D Home Tours and Zillow Walk through Videos. I service the entire Las Vegas Valley offering Residential Real Estate and Commercial Real Estate Marketing Services including Google Street View and Floor Plan Offerings.
*Drone Photo Services Depend Heavily on Ideal Weather Conditions, Insurance Costs and FAA Approval*
Residential Real Estate
Excite sellers and win more listings with HDR Photography for MLS, Matterport 360 Tours, Zillow 3D Home Tours, Floor Plans and Aerial Photos
Architectural / AEC
Get Reality Capture Services and 3D assets for Architects and CAD professionals using the  Matterport Pro-2 Camera for As Built Scans, Marketing and Store Planning.
Commercial Real Estate
Providing Photography, 3D Virtual Tour Services and GSV for Office Spaces, Retail Outlets, Restaurants, Resorts and Conventions.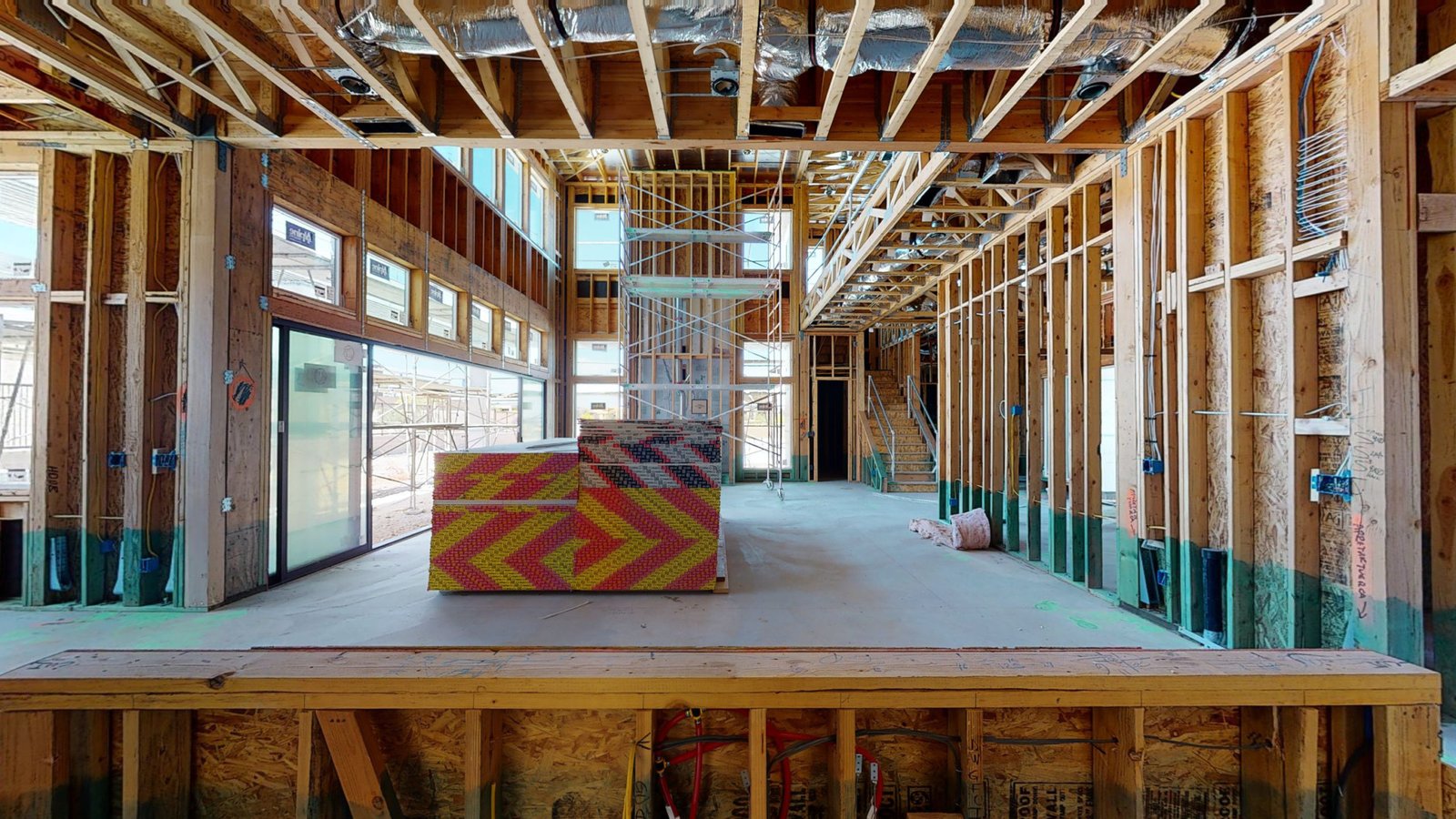 Under Construction
Check out the progress on a construction project. Capture the project after each phase. Help teams communicate with stakeholders for decision-making & documentation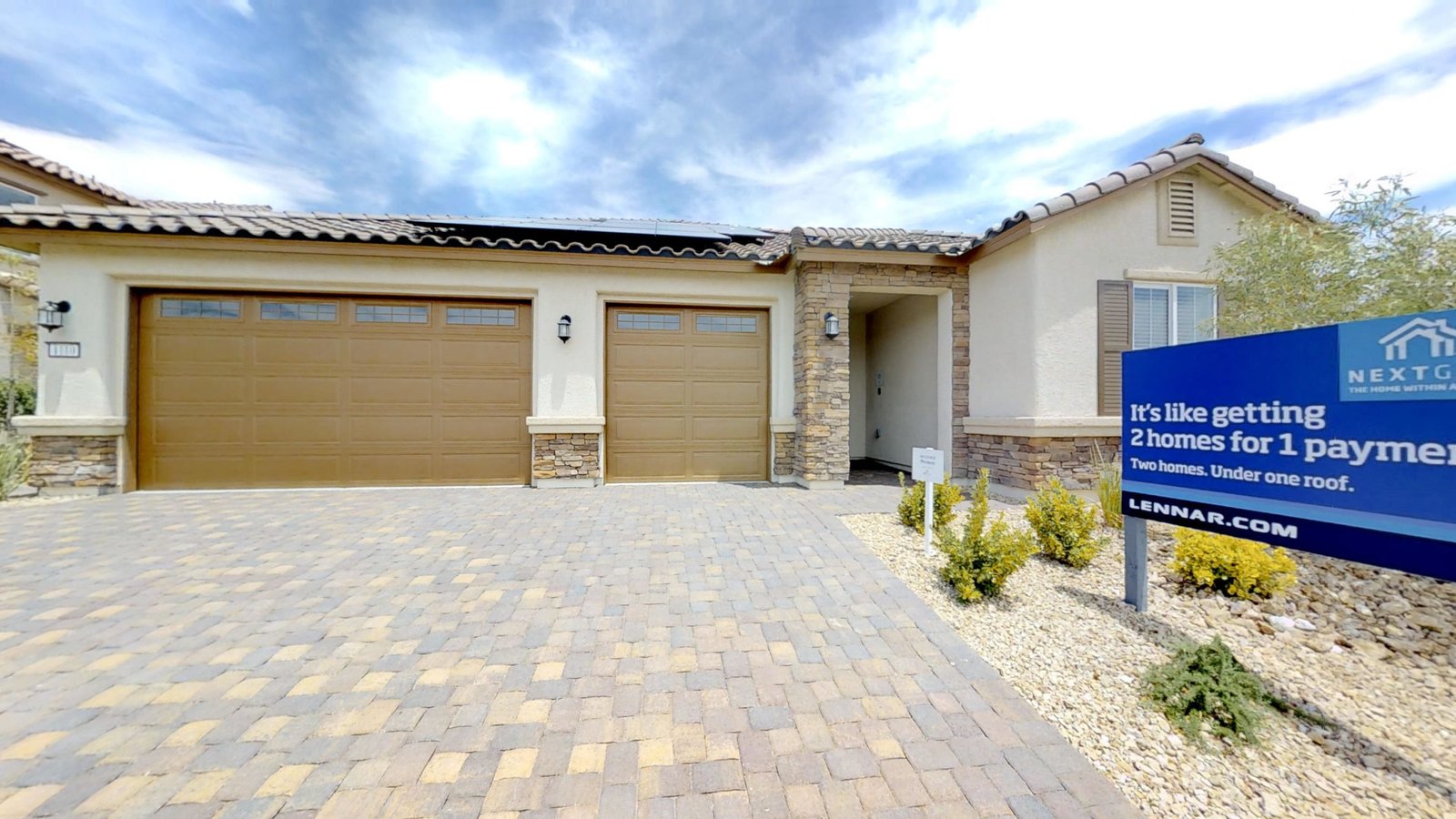 Home Builders & Developers
Showcase your New Home Designs in 3D!  Order Custom 3D tours, HDR photography and aerial imagery. Get Google Maps updates your for new developments,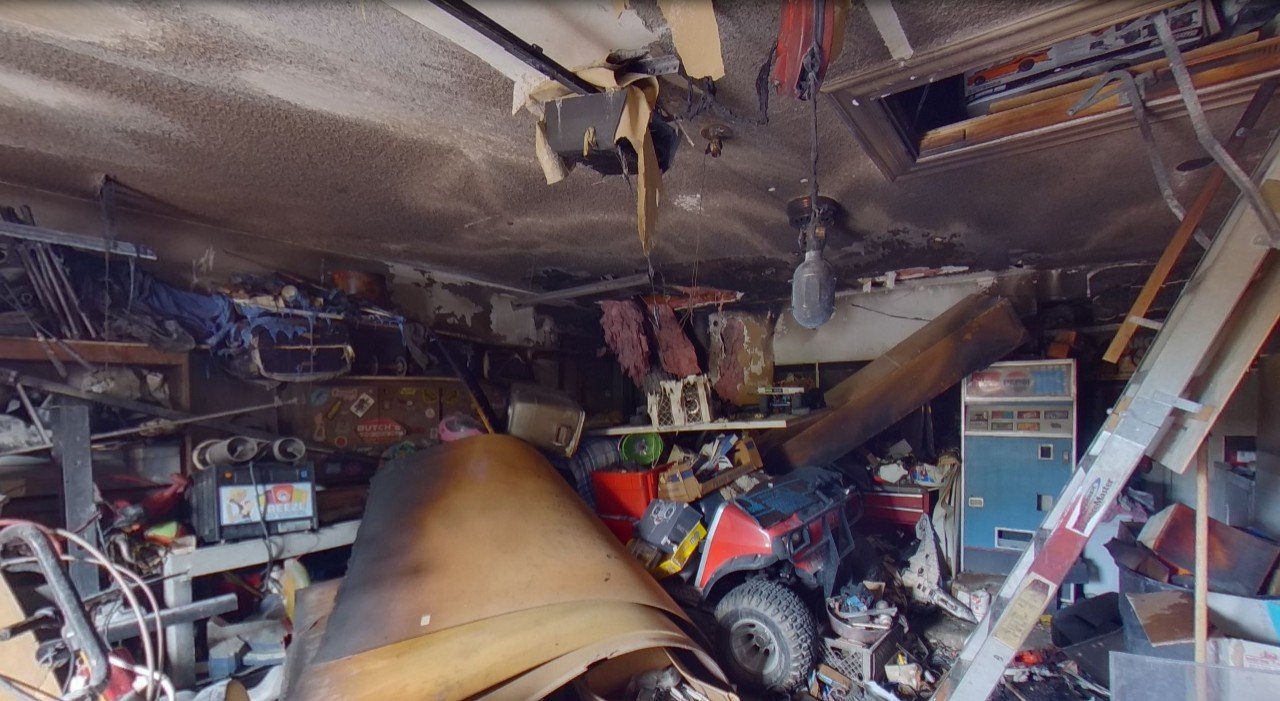 Insurance / Xactimate Users
Whether you're an insurance carrier, a claims adjuster or property owner, we provide accurate Xactimate documentation created by Matterport 3D Reality Capture.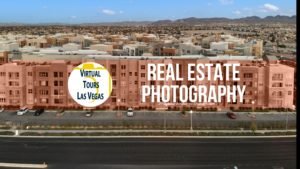 Real Estate Agent Slide Show Virtual Tours
Every Listing Needs Quality Real Estate Photography
Agents only needing an HDR Real Estate Photo Shoot? Not a Problem getting HDR Photos with an MLS compliant Gallery Slide Show Virtual Tour for your MLS listing.
BRING YOUR LISTINGS TO LIFE!
Matterport 3D Home Tours offer the most realistic way to experience a property online alongside your Professional Photo's in the MLS. Matterport 360 degree Panoramic Virtual Tours offer the ability to be previewed using Virtual Reality Headsets. This allows you to show a property like a 24/7 Open House!!!  Allowing 360 Degree Walk Through's with a 3D Dollhouse and floor plan features to reach more clients!!! Show off your property in 360 with a Matterport Virtual Tour.
---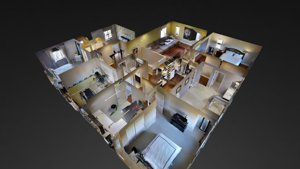 With Matterport Virtual Tours, your clients gain a competitive advantage over other listings by using a 3D Doll House and 360 Virtual Walk Through with floor plan, making you the clear choice to show off a property over the other agents offering cell phone photos with a still slide show from the picture gallery.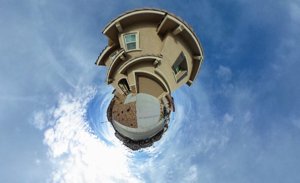 Extend your Buyer Pool when you can better reach busy or out-of-town buyers who can tour the home without physically being in the home. When using Virtual Tours Las Vegas for Matterport Virtural Tours, I allow buyers to walk around furniture versus spinning around in one center spot in a room. 
Raise YOUR Seller profile as a High-Tech real estate agent by using state-of-the-art technology offering a Virtual Walk Through, 3D Dollhouse views and Floor Plan views of the home you are listing for sale. Get home buyers or clients to stay focused on your listing longer instead of showing a photo slide show. Offer a 24/7 Open House.
Who is Virtual Tours Las Vegas?
Mike Madsen, the Owner / Photographer of Virtual Tours Las Vegas. I have had a real estate license here in Las Vegas since 2006. My true passion in advertising developed when I became a Real Estate Marketing and Sales Manager in the Las Vegas during the REO days. Since then I have helped countless listing agents and brokers advertise their homes using the latest techniques in Real Estate Marketing and Social Media. I share an eye to my clients that knows what selling points and features of the home needs to be presented in their best form to home buyers. At other times, I may want to draw back on certain images that could scare a potential buyer away. My goal is to use my vision that "sees" that pieces that bring the home buyer and their agent together that makes sure to add the home to their favorites list to go out and tour the home in person.
Zillow 3D Home Tours
I can create Panoramic 360 photos that can be used to create many types of virtual tours. Zillow 3D Home Tours have been my most requested 360 Virtual Tour request. I have shot over 500 Zillow 3D Virtual Tours.  Many people do not have the home available for a longe enough period of time to shoot a full Matterport 360 Virtual Tour. 
Matterport and Zillow Walk Through Videos
 As a Zillow Certified Photographer, I can offer simple Walk Through videos exclusively through Zillows Video Service. I can also create Matterport Walk Through videos from your Matterport 3D model. Slide show picture videos can also be made available for you to use on Youtube, Facebook and other formats. 
Floor Plan Creator
Schematic Floor Plans are a great tool meant to represent main elements of the house in adequately accurate dimensions. The floor plans I can generate should look proportional, but not relied upon for construction services. Room dimensions should be consistent. Floor Plans can come in 2D or 3D formats.
Google Street View 
 Virtual Tours Las Vegas is listed as a Google Trusted Photographer for businesses looking for help with Business Photo Listings and Google Street View. .