Las Vegas Real Estate Photographer
Virtual Tours Las Vegas is a single photographer offering unparalleled real estate photography services, including HDR still professional photo shoots for the Multiple Listing Service. Experience the ultimate in virtual tours with the Matterport 360 tour. Featuring a 3D Dollhouse a floor plan view, as well as virtual reality capabilities. For those looking for an even more immersive experience, I offer Zillow 3D Home Tours with optional floor plans.

Additionally, services extend to Both Residential and Commercial Real Estate in the entire Las Vegas Valley. Services include As Built Surveys, Google Street View Listings, Google Virtual Tours, Schematic Floor Plan Offerings, Walk Through Videos and Virtual Staging. Whether you're looking to sell a property or simply showcase a property in its best light, Virtual Tours Las Vegas is your go-to source for consistent top-quality real estate photography. I am not a middle man company.
*Drone Photo Services Depend Heavily on Ideal Weather Conditions, Insurance Costs and FAA Approval*
Land Here by Accident? "Walk the Strip in 360 as a Las Vegas Virtual Tour"
Residential Real Estate
Excite sellers and win more listings. Implement HDR Photography for MLS, Matterport 360 Tours, Zillow 3D Home Tours, Floor Plans and Aerial Photos
As Built Surveys
Get an As Built Rendering of your project in 3D. As Built surveys measure the improvements as they're being built. Ensure your contractors are conforming to the original site plan.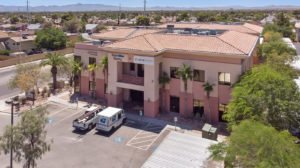 Commercial Real Estate
Providing Photography, 3D Virtual Tour Services and GSV for Office Spaces, Retail Outlets, Restaurants, Resorts and Conventions.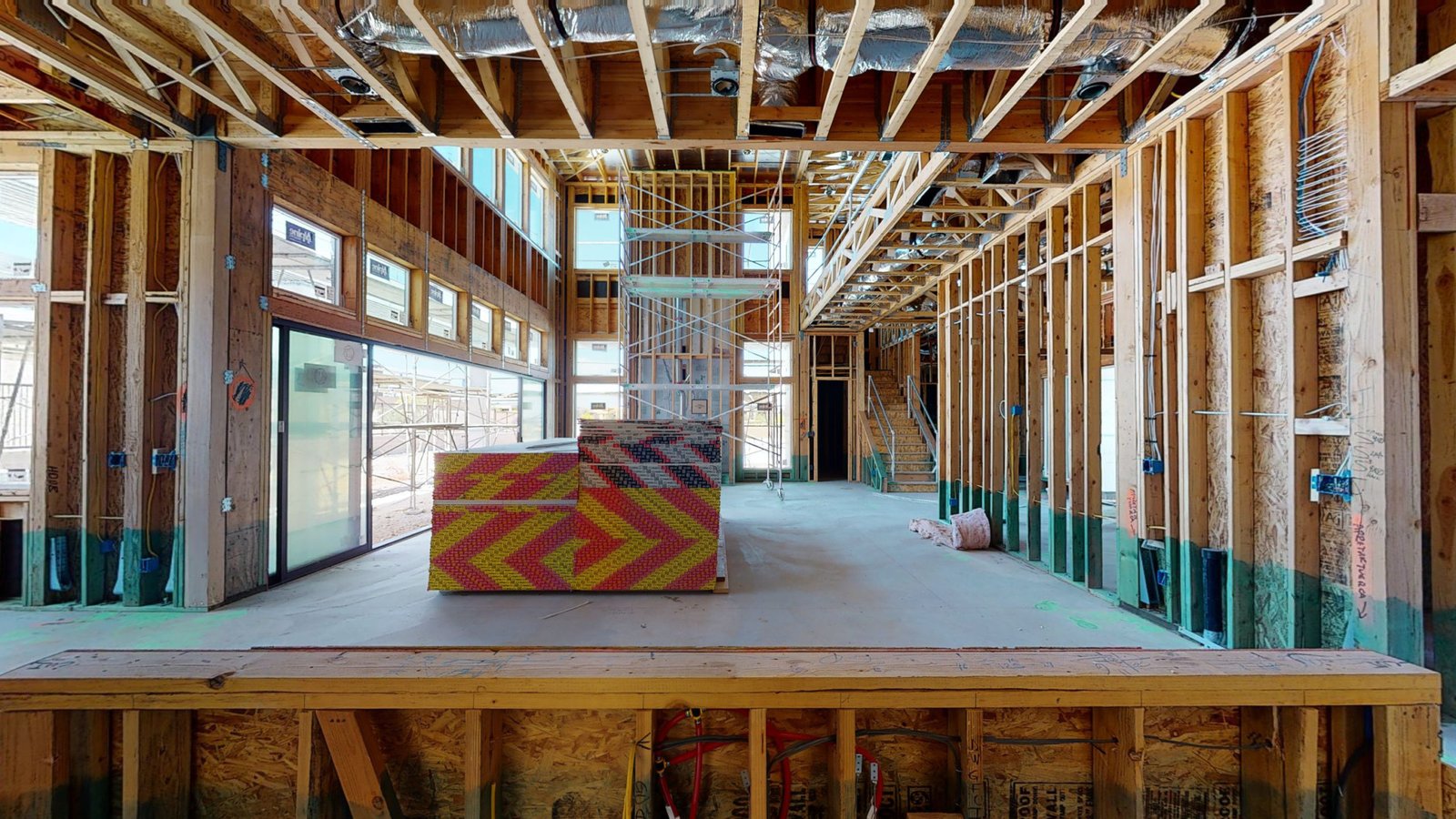 Under Construction
Check out the progress on a construction project. Capture the project after each phase. Help teams communicate with stakeholders for decision-making, changes & documentation.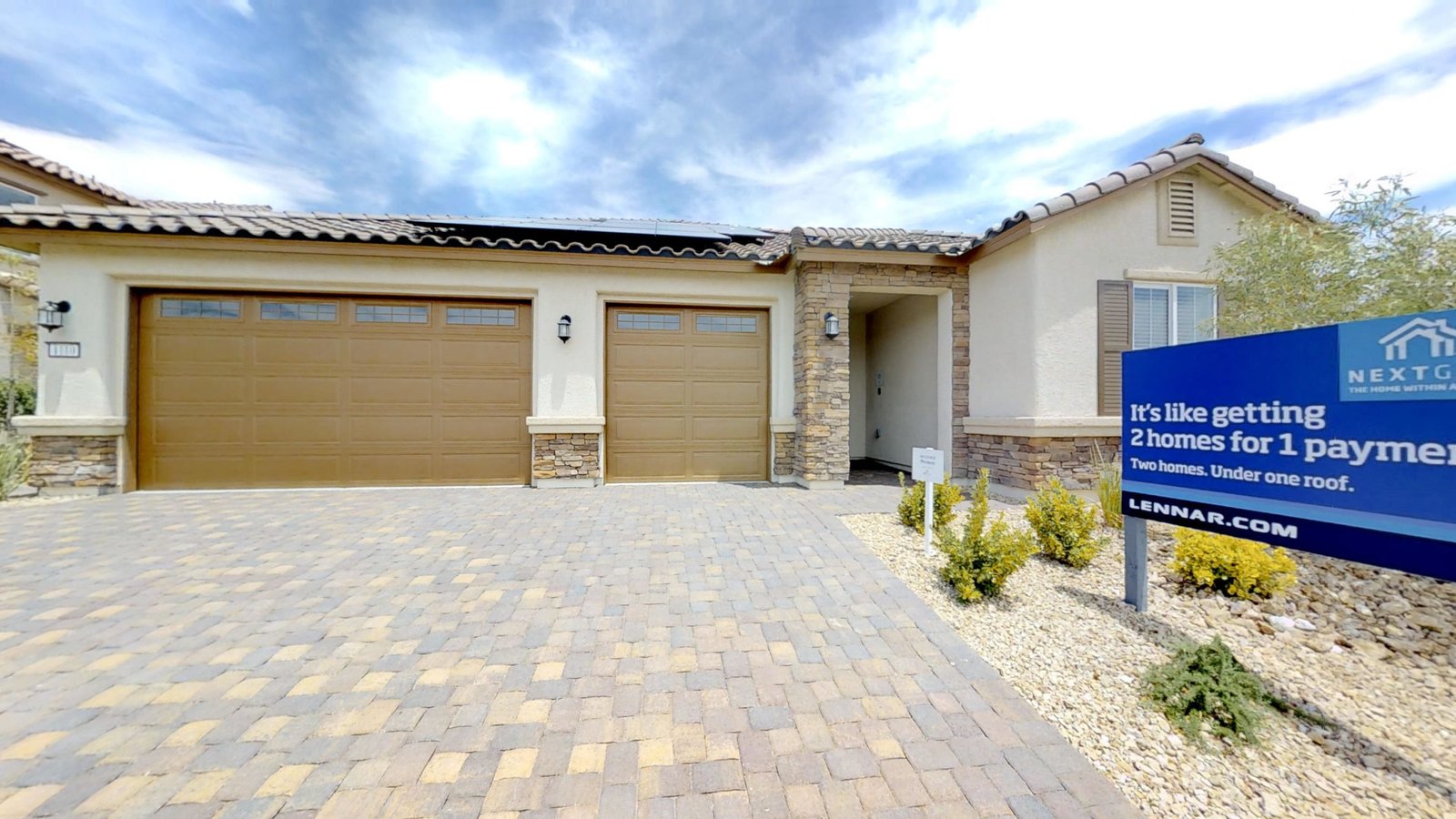 Home Builders & Developers
Showcase your New Home Designs in 3D!  Order Custom 3D tours, HDR photography and aerial imagery. Get Google Maps updates your for new developments,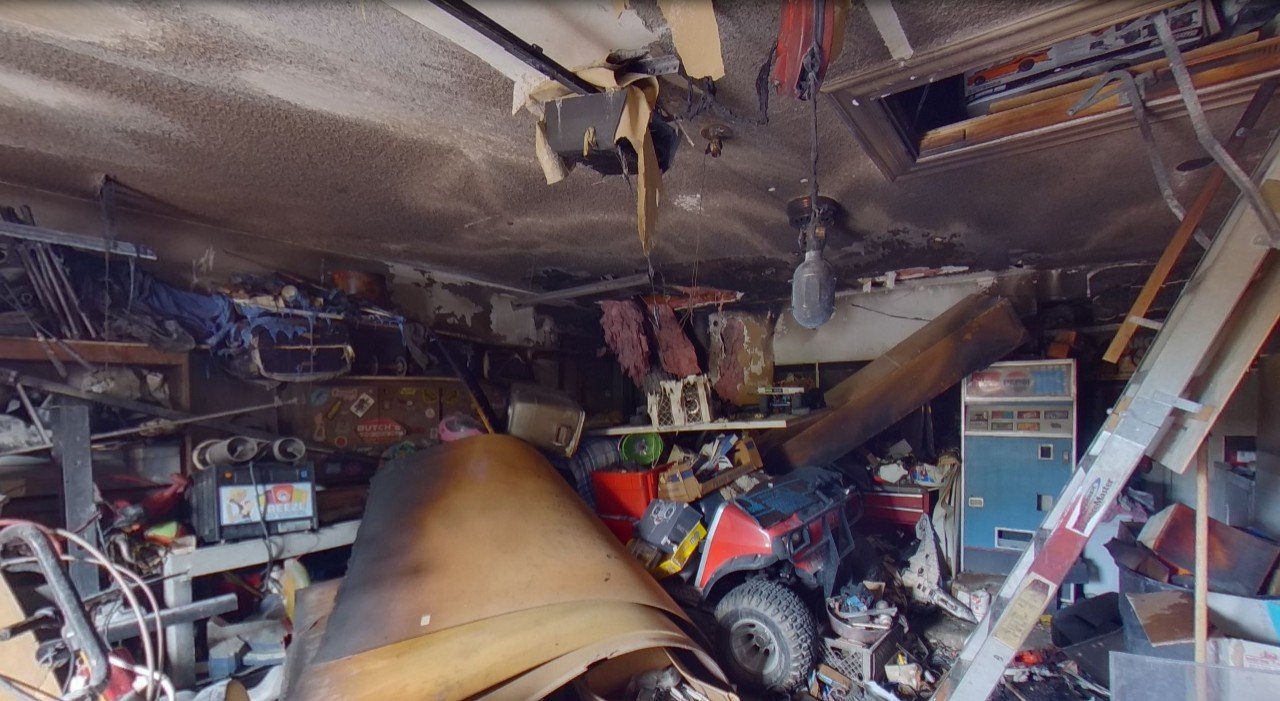 Insurance / Xactimate Users
Administering accurate Xactimate documentation created with my Matterport 3D Reality Capture. Services extend to insurance carriers, claims adjusters and property owners.
Las Vegas Real Estate Photographer Portfolio 2023
Landscape Photography
Elevate your listings with captivating real estate photos that showcase properties in their natural beauty, making a lasting impression on potential buyers.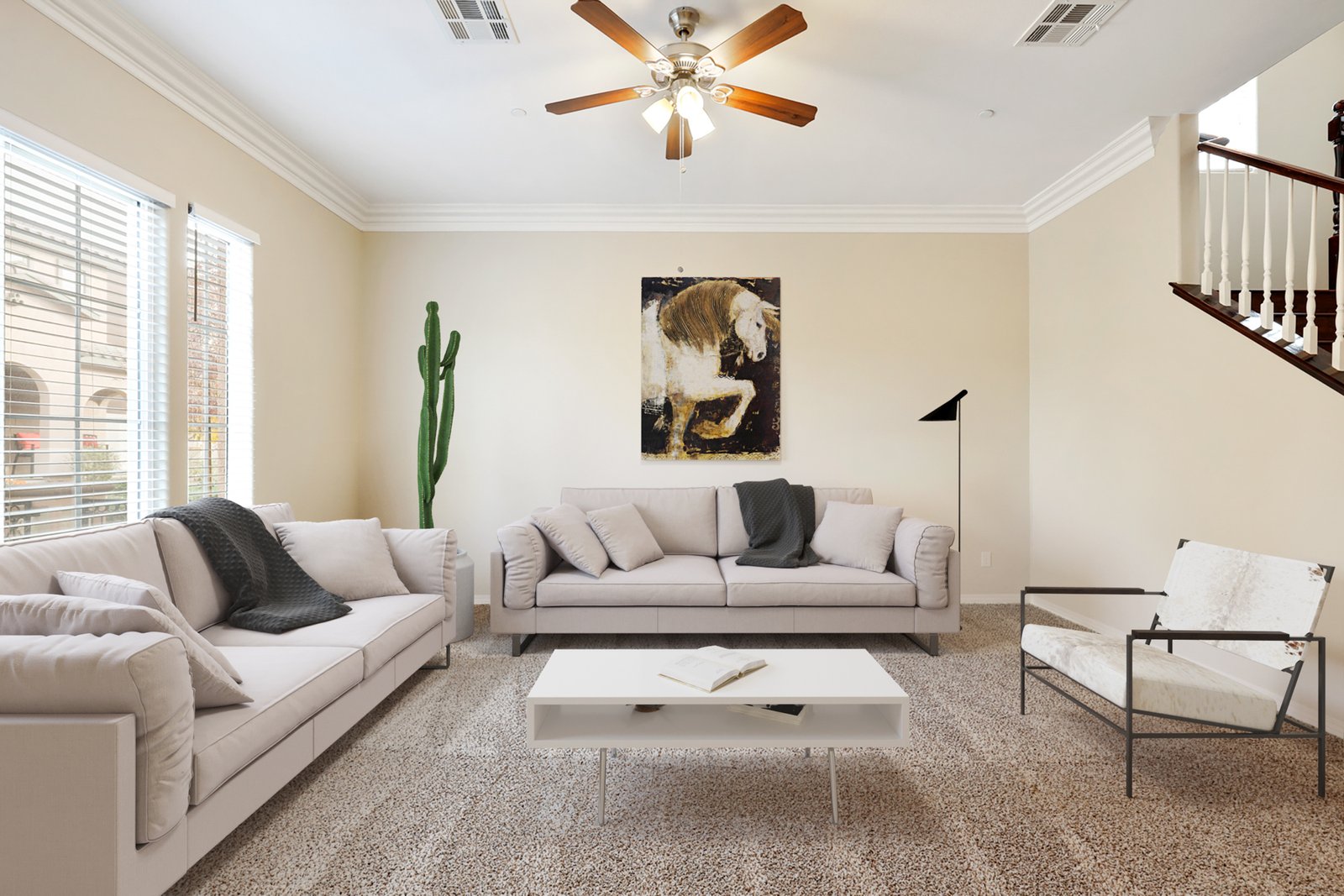 Virtual Staging
Transform vacant spaces into inviting homes with virtual staging, allowing buyers to envision the potential of each room.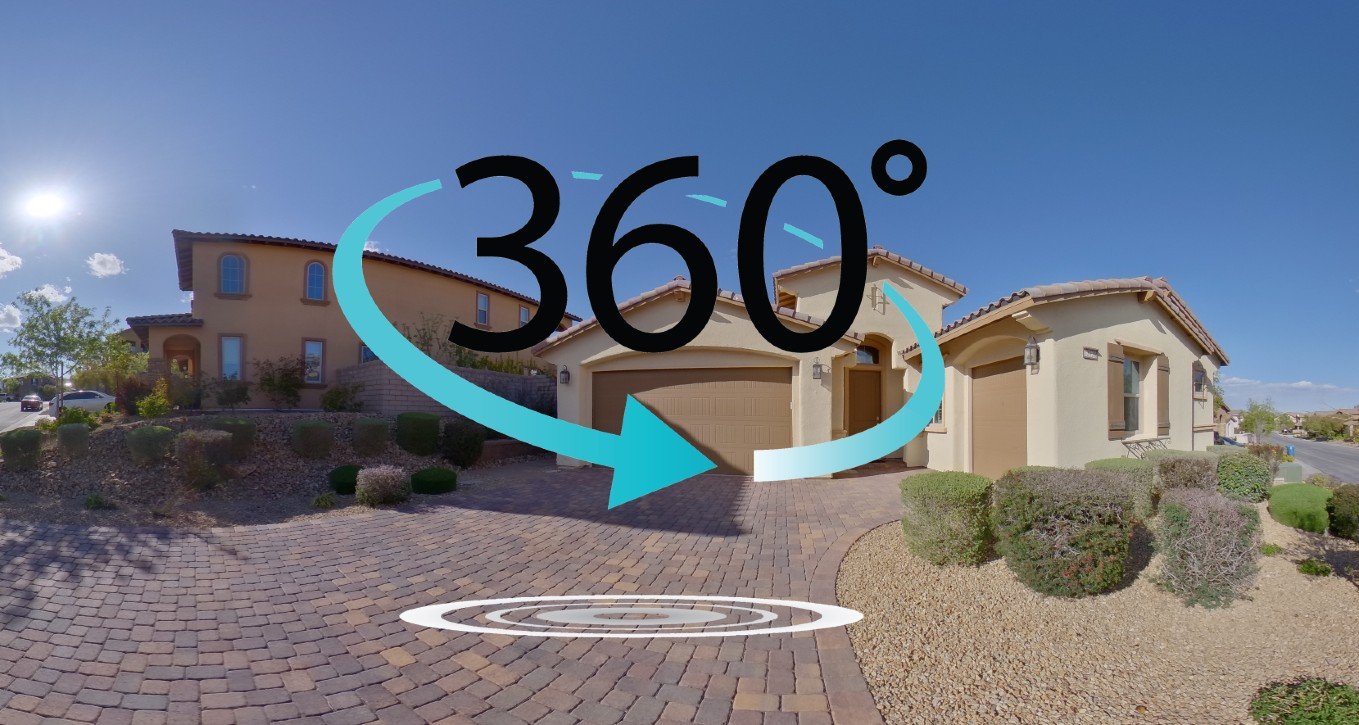 360 Virtual Tours
Immerse buyers in properties like never before with Matterport and Zillow 3D tours, offering an interactive and immersive exploration experience.
Google Business Photos
Enhance your online presence with Google Street View listings and virtual tours, showcasing your properties and business in a dynamic way.
Drone Photos
Capture breathtaking aerial views that highlight the unique features of properties, adding a new dimension to your listings.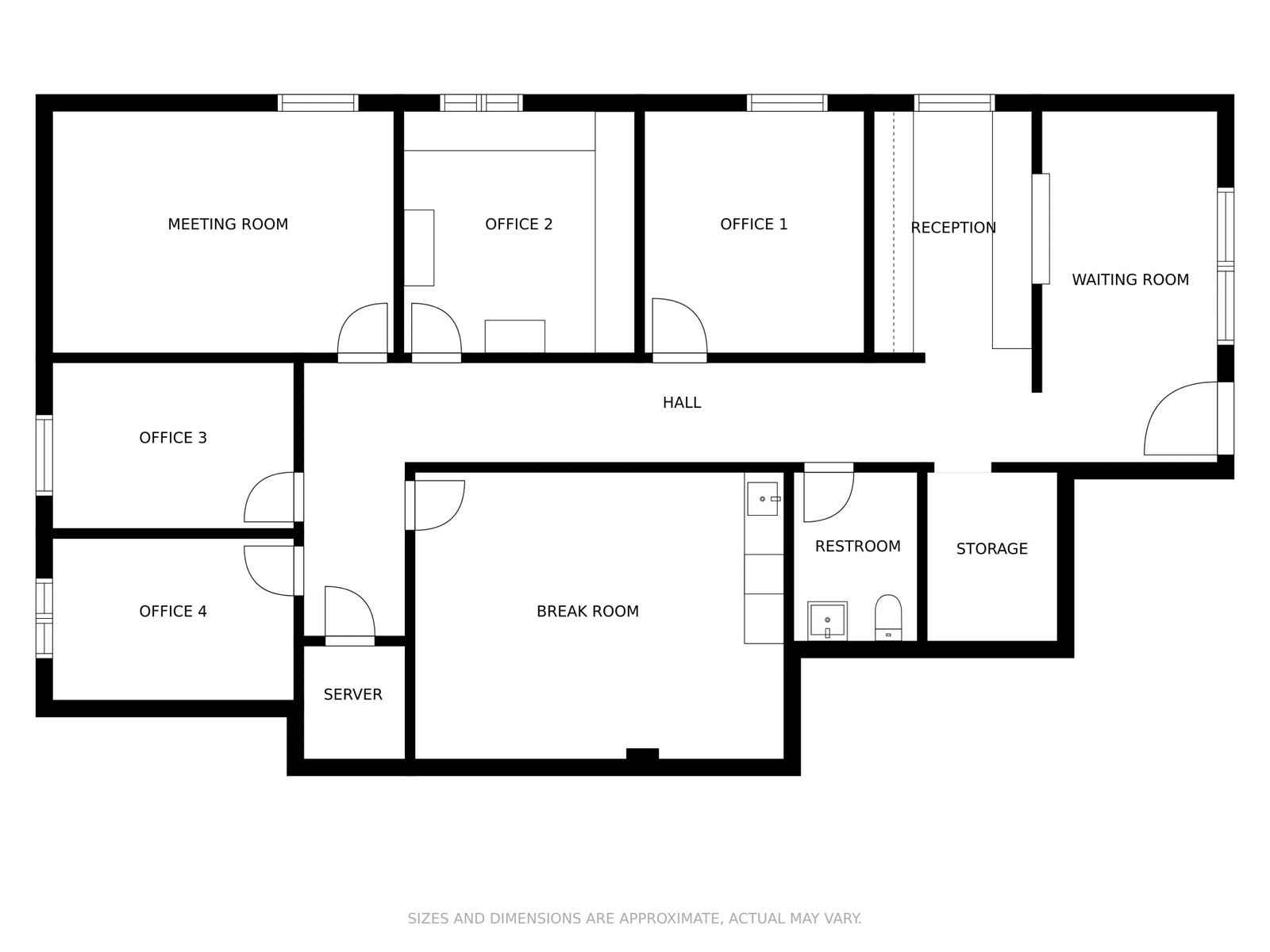 Floor Plans
Provide buyers with a clear layout of properties through detailed floor plans, enhancing their understanding of space and design.
Real Estate Photography Services in Las Vegas & Henderson
It's not about what mansion you sell – but how you market it. Without visual presentation, even the most remarkable sales skills won't save the day. Quality property images are the game changers for matching buyers with their dream homes or commercial venues. They evoke emotions and let people envision themselves living in or using the space. So, if you're about to attract more buyers and sell your real estate faster, high-level photography should be a part of the game. Michael Madsen (Mike) is the sole real estate photographer who will have his cameras ready to help you win. Mike has an eye for real estate and has been working in the real estate industry since 2006 when he gave real estate sales a crack. He quickly found a passion for advertising listings for his office and numerous bank owned homes. 
HDR Photography For Real Estate & Business Listings
As a real estate agent, you understand the importance of creating visually compelling listings to attract potential homebuyers. One of the most effective ways to showcase a property is through high-quality HDR photography. With Mikes HDR photography services, he can bring out the full potential of a property's features, making it look its best and increasing its perceived value. The HDR photos offer superior lighting and depth, creating a realistic and inviting representation of the home. By using the services offered by Virtual Tours Las Vegas, you will be providing your clients with a competitive edge, as these photos are proven to attract more attention and generate higher engagement rates online. Don't settle for mediocre cell phone photography, let Mike help you elevate your listings to the next level with his HDR photography services. Contact today to learn more about how Mike can help your real estate business succeed.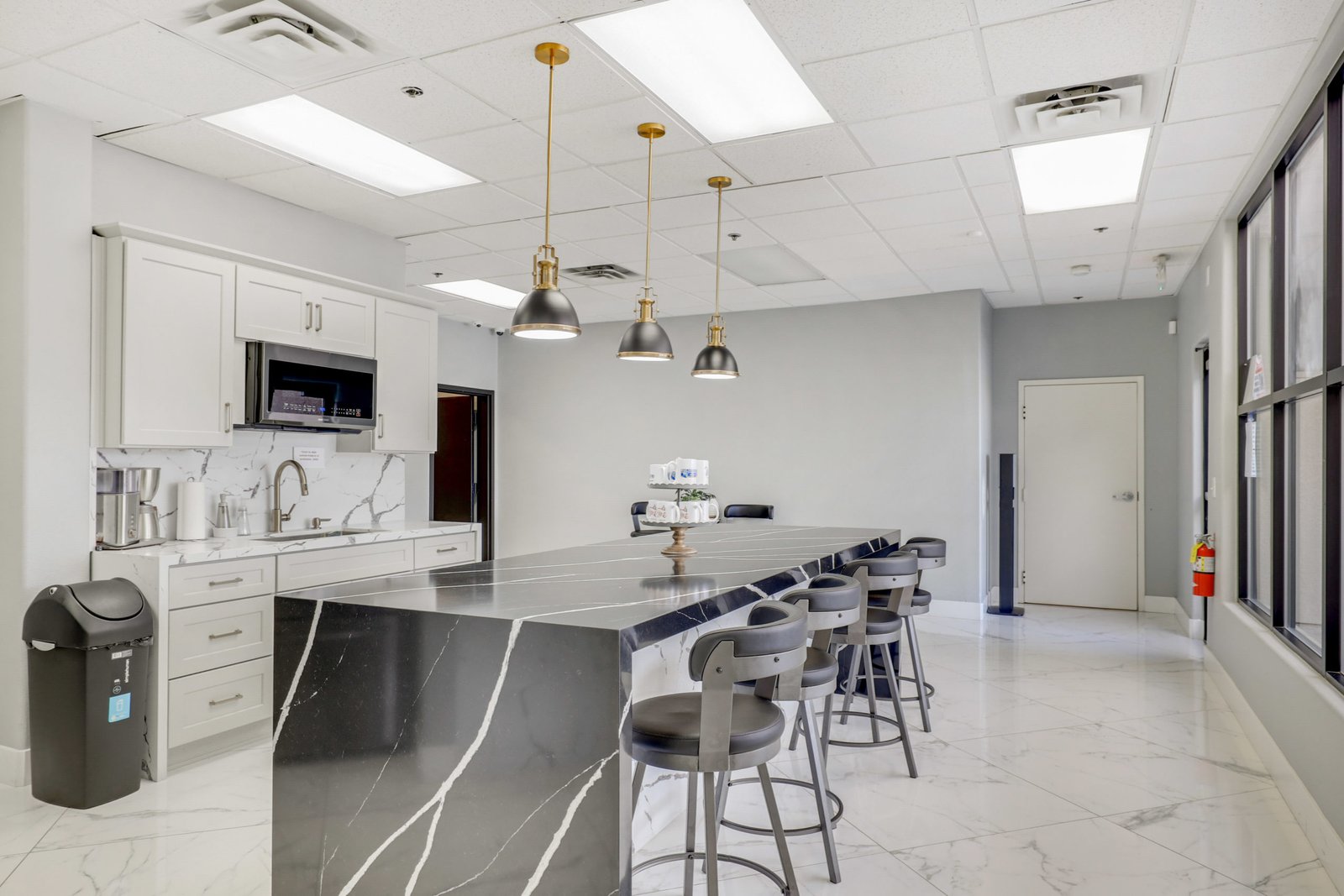 3D Real Estate Photography
, Floor Plans and Video Tours
In today's competitive real estate market, standing out is crucial. That is why Mike offers 3D real estate photography, floor plans, and video tours that utilize cutting-edge technology to create immersive and interactive experiences that showcase properties in the best possible light. Moreover with 3D photography, potential buyers can explore every inch of a property as if they were there in person, providing a more realistic sense of the home's layout and features. Floor plans provide a clear representation of the property's layout, while video tours offer an engaging way to showcase its best features. By utilizing Mike's services, you'll provide your clients with a comprehensive and innovative marketing strategy that sets their listings apart. Contact Mike today to learn more.
Real Estate Photography with a Difference
Is there a perfect way to capture highly converting and impactful images for a real estate portfolio? Just ask us, and he can walk you through it. Here's how our property photography services can target your business needs:
Bringing beauty to every shot

. Michael takes the time to ensure every shot is detailed, straightened and beautifully lit. From line balance to furniture placement and light beams to nail photos that transform your listing into a visual masterpiece.

High-end equipment for high definition property tours

. At VTLV, Mike has use advanced cameras and software – including Matterport and Zillow 3D – to depict every architectural detail of the building or the beauty of outdoor spaces. From DSLRs to drones, he has everything needed to take shots that will make your properties rise above other deals.

Quick turnaround to be ahead of the pack

. You will typically have your images and virtual tours ready within 24-48 hours to bring a new property in front of buyers in short order. Remember, the fastest can win!

Professional photography that's easy on your wallet

. I'll say it, and I will mean it. All VTLV services are affordable for businesses, no matter how complex the shots are and how extensive your portfolio is.
Agent Real Estate Marketing
Mike's Agent Real Estate Marketing page offers a range of services to showcase listings in the best possible light. Services beyond photos include; Matterport 360 Tours and Zillow 3D Home Tours to aerial photos, videos, and floor plans. Mike creates dynamic and engaging marketing materials to attract potential buyers and generate buzz around your listings. Furthermore, Virtual Tours capture every detail of a property. This will give buyers a comprehensive and immersive experience that generates higher engagement rates and faster sales. Customizable packages allow you to choose the level of service that's right for your needs and budget. With pages and links for your own listing presentations, showcasing your listings in the best possible light is easy. Therefore contact Mike today to learn more about our Agent Real Estate Marketing services and how he can help your real estate business succeed..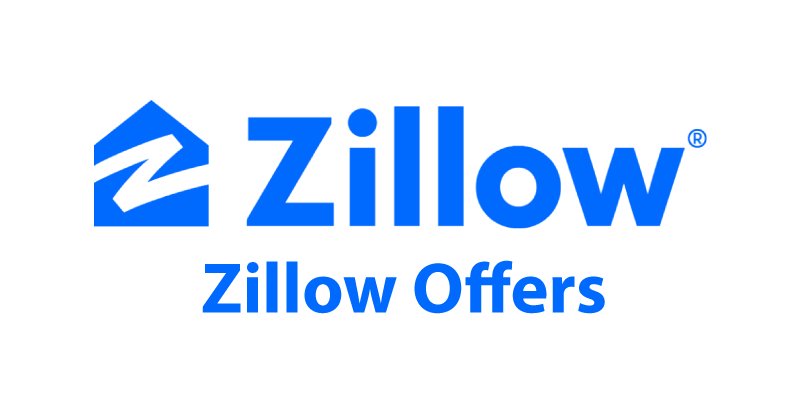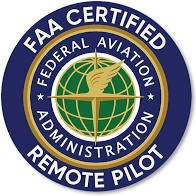 Real Estate Photographer near me
in Las Vegas & Henderson
If you're looking for a real estate photographer near you in Las Vegas or Henderson, NV, look no further than Mike Madsen at Virtual Tour Las Vegas. As the sole owner and photographer, Mike is dedicated to getting the shots that sell and providing you with high-quality marketing materials that will attract potential buyers. Unlike middle-man services that use inexperienced photographers on a distant payroll, Mike personally handles every aspect of your photo shoot. Mike is a former Marketing Director for Real Estate firms and was the sole photographer for Lennar Virtual Tours & the Zillow Offers Listing Program. 
So, whether you need impactful 360 virtual tours, panoramic 3D photography, HDR photos, Floor Plans, Drone Shots or videography for real estate, Mike has the skills and expertise to capture your property in the best possible light. To schedule your photo shoot, simply contact Mike or click the order now button. And if you have any questions or concerns, don't hesitate to click the chat button or message Mike using the phone or email information above.
Mike is easily accessible and can provide his services to properties throughout the Valley. Furthermore, with Virtual Tours Las Vegas centrally located in the middle of the Las Vegas Valley, about 3 miles east of the LV Strip, why wait?  Contact Mike today to schedule your real estate photo shoot and take the first step towards selling your property quickly and effectively.
Industry Trusted Partners
(well, a few of them anyway)
No matter a brokerage, team or individual realtor, Mike will have something for everyone. The ideal partners are open to detailed conversations. Professional commercial and residential agents looking for a professional real estate media experience. Businesses looking to highlight their property features. Contractors looking for detailed As Built Survey help with measurements.
From booking to delivery, you deal with me for a consistent experience – not a middle man company from out of state. The resume of past working relationships would show far too many companies to list on one web page, but here are a few of the notable companies I have had my work associated with.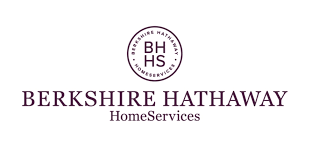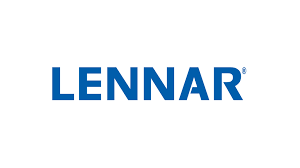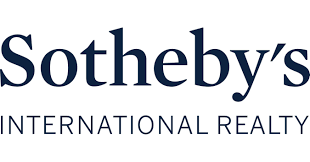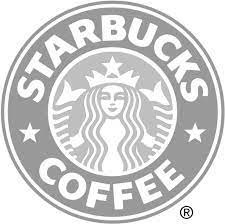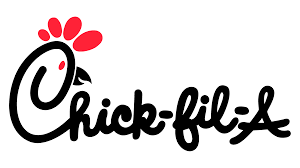 Contact For Your Las Vegas Photography & 3D Tour Needs