Bring your listings to life!
The most realistic way to experience a property online! with a 24/7 Open House !!!
WIN MORE LISTINGS
With Virtual Tours Las Vegas, our clients gain a competitive advantage over other agents using a 3D Doll House and Virtual Walk Thru, making them the clear choice to list any home over the agent offering a slide show.
ENGAGE MORE BUYERS
You can better reach busy or out-of-town buyers, because with Virtual Tours Las Vegas, potential home buyers can feel like they are actually in the home at anytime of day or night. It's like having a 24/7 Open House!
BE A HIGH TECH AGENT
Let us help you raise YOUR profile as a High-Tech real estate agent by using state-of-the-art technology offering a Virtual Walk Thru, 3D Dollhouse views and Floor Plan views of the home you are listing for sale.
Virtual Tours Las Vegas Offers
The only interactive tour solution that creates an entire 3D model of the property!
We are a proud Matterport scan service provider!
Our 3D virtual tour offers an online experience that lets home buyers move through a property at their leisure and see the home from multiple angles. Even get a completely unique sense for the place with the "dollhouse" view. Our offerings allow home buyers to stay on the site an average of four and a half minutes longer than other offerings that label themselves as "Virtual". Slide shows of image galleries the buyer just saw tuned to some elevator music offers no new excitement to keep them watching. When was the last time you walked into a home straight to the center of just a couple rooms and spun around in a circle like these 360° panorama tours offer and the hit zoom? Bubble cams and cardboard goggles make people dizzy. Let us help you raise your profile as a high-tech real estate agent by using state-of-the-art technology offering 3D views, Dollhouse views and Floor Plan views of the home you are listing for sale. We use Matterport 3D Showcases™ for Virtual Tours Las Vegas and create an emotional connection with the home and allow it to be shown 24/7.
Use the Latest Technology

Competition for buyers is fierce. Your home will have the latest in real estate marketing technology to increase exposure and showings.

Engage Buyers

A 3D Showcase™, thanks to its revolutionary technology, will engage buyers immediately and increase interest in your home.

Stand Out From the Crowd

There are hundreds of listing that are competing for buyers' attention. Your listing will have the edge needed to stand out from the crowd.

Sell Faster

Your listing will have a greater chance to sell quicker thanks to the added attention your listing will receive from buyers viewing the 3D tour.
Why Choose Us?
Virtual Tours Las Vegas offers you the ability to post your Matterport 3D Virtual Tour everywhere you need to be. This isn't your grandma's Virtual Tour, or some freebie provided free to all MLS Agents. This is a Virtual Tour on Steroids! This is 3D. Quite simply, it is the most interactive and immersive way to tour properties online.
What We Do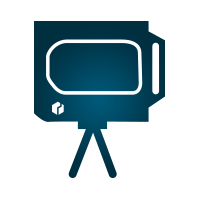 1. We Scan your Property with the Matterport 3D Virtual Tour Camera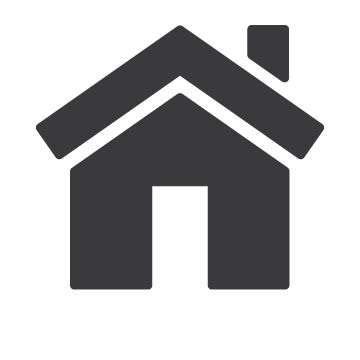 2. After a quick turnaround, your complete 3D model is ready to explore.
3. Anyone can completely engage with your listing on mobile or desktop, using only a browser.
Experience a 3d Virtual Tour Now By Clicking On The Image Below.
HDR/DSLR photo shoots available with slide show too!