Commercial Real Estate Photography
Commercial Real Estate Photos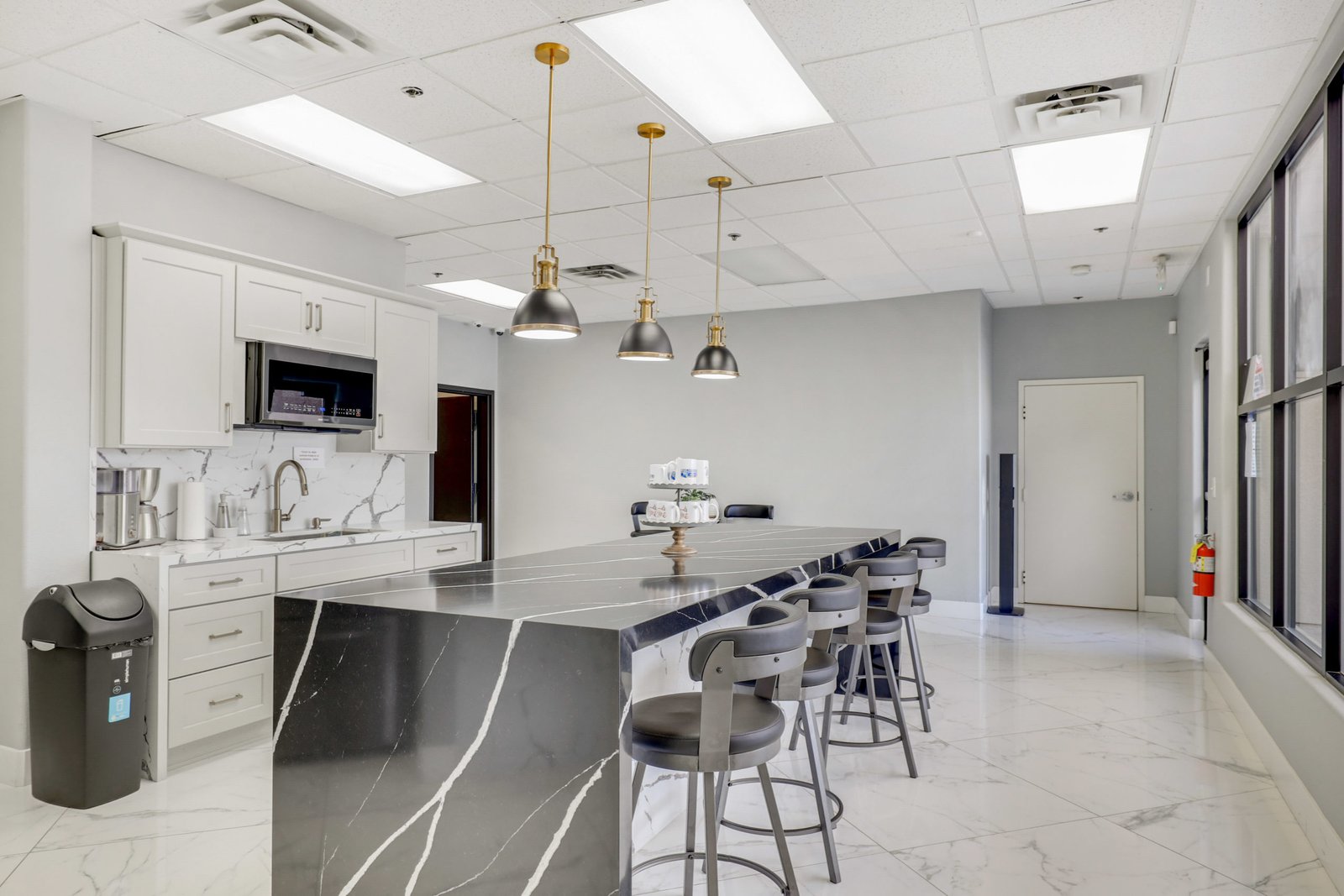 Since 2010
Virtual Tours Las Vegas' Commercial Real Estate Photography
Where architectural photography meets excellence.
As a specialized architectural photographer in Las Vegas, I take immense pride in capturing the essence of commercial properties, ensuring builders, architects, real estate agents and interior designers have stunning portfolios that stand the test of time.
With Virtual Tours Las Vegas, i give you an unrivaled level of attention to detail and dedication. Unlike fast-paced real estate photography, each architectural photo is meticulously analyzed to capture the perfect angle, lighting, and intricate details. Whether it's interior design, hospitality, medical facilities, multifamily properties, retail spaces, or small businesses, my expertise extends to diverse commercial settings, delivering images that enhance your unique style and vision.
I understand the importance of preparation and collaboration in this field, and I'm committed to assisting and advising you throughout the process. The images are delivered in beautiful galleries, optimized for use in portfolios, websites, and print materials, showcasing your properties with the utmost professionalism.
Highlighting the significance of High Dynamic Range (HDR) real estate photography, I offer a powerful technique that elevates your Las Vegas commercial properties to new heights. HDR photography allows me to capture the full range of details in a scene, from the brightest highlights to the darkest shadows. By blending multiple exposures, I create one stunning final image that showcases every aspect of your property.
The process begins with bracketing – taking multiple shots of the same scene at varying exposures. This ensures that I capture every nuance and eliminate distortion, representing lines precisely as the architect intended. Properties often have varying brightness levels, but through bracketing, I  assure that each photo will be perfectly exposed, capturing the property's essence without being too dark or too light.
The benefits of HDR real estate photos are undeniable. They provide increased detail, clarity, and vibrant colors that captivate potential buyers. Your Las Vegas commercial listings will stand out from the competition and leave a lasting impression on viewers.
To achieve the perfect final touch, I meticulously edit HDR photos, straightening out lines and ensuring the colors are accurate and true to life. My approach emphasizes a polished and professional look, avoiding excessive saturation and heavy contrast.
In summary, HDR commercial real estate photography is an art that allows me to capture the full spectrum of details in every scene. My bracketing technique enhances the chances of perfectly exposed photos. If you're a real estate agent looking to elevate your Las Vegas commercial listings and leave a lasting impact on potential buyers, Virtual Tours Las Vegas' HDR real estate photography is the solution you need.
As an experienced photographer, I have worked with renowned home builders and developers in Las Vegas, serving as their sole Matterport Virtual Tour provider. I have also been the exclusive photographer for HDR photos, Zillow 3D Tours, Floor Plans, Data Gathering, and Video Walk Throughs for the Zillow Offers Program.
When you choose Virtual Tours Las Vegas for your commercial real estate photography needs, you're partnering with a dedicated professional who employs cutting-edge equipment and techniques to ensure your properties look absolutely stunning. Contact me today to learn more about my services and schedule a photoshoot for your next commercial listing in Las Vegas.
Residential
Residential home sales have a lot of competition out there. Stand out over the others with lazy cell phone shots with crooked walls, people in mirrors and blown out windows.
Vacation Rental
Vacation Rentals have been offering a new alternative for tourists in Las Vegas. Catch their eye with real estate landcape photography with a longer license of use for advertising.
Commercial
Update your product previews with new photos. Share your space online with a virtual tour. Prepare a rehab project with an as built 3D model. 
Commercial Real Estate Photos, HDR 360 Photos, HDR Drone Shots – Try Me.
Serving the Las Vegas Valley including Henderson, North Las Vegas & Boulder City