Virtual Tours Las Vegas Matterport Photographer Portfolio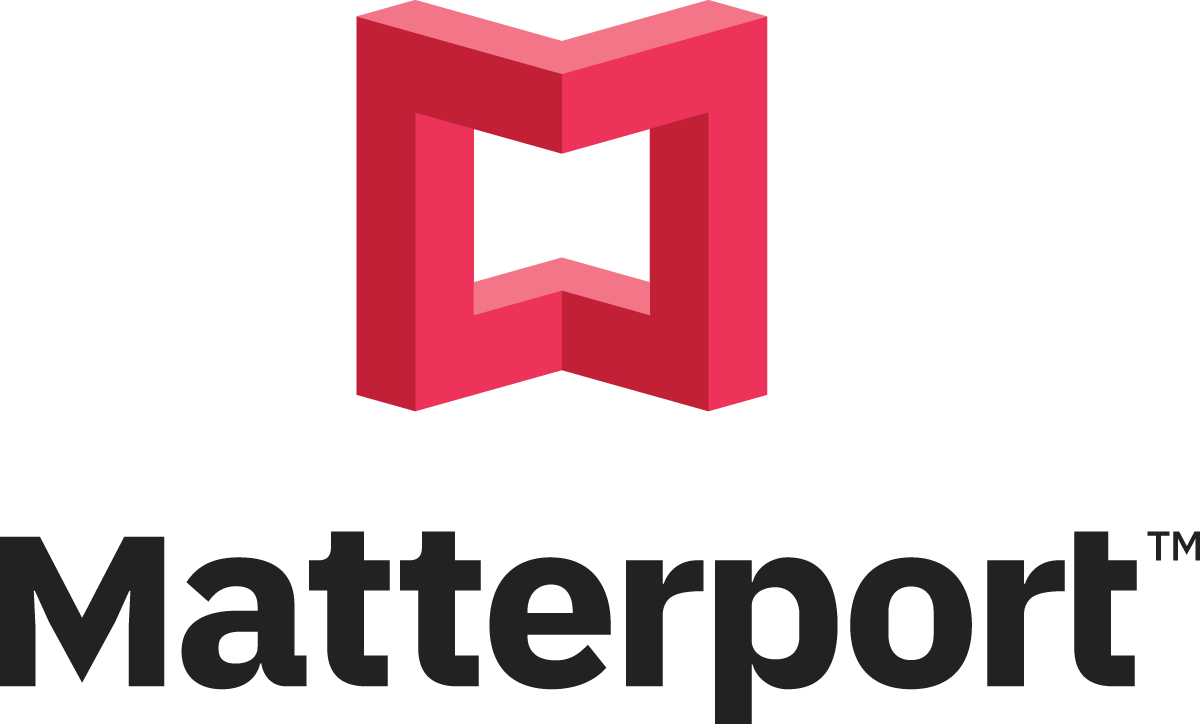 Mike Madsen
Mike is a commercial real estate photographer and provocateur with many years of marketing experience in the real estate industry and hospitality. Mike has a willingness to collaborate using his experience and diverse talents to help business owners and marketers to share their vision with photography.
As an artist, Mike has experience composing beautiful shots that position your property in a category beyond the average. But not over embellished and glossy to give off a fake appearance.
As a marketer, Mike can quickly perceive the strengths and weaknesses of a property to feature its key benefits and minimize liabilities. These talents  carry over to the editor table when it's time to processes images to enhance the property's natural beauty and lighting. Mike can be fast, reliable, professional and affordable. Services: HDR Photography, 3D virtual tours, drone stills, video shorts and floor plans.
Mike has been offering Matterport Virtual Tours and As Built Surveys since 2015. Mike worked with New Home Builder Lennar Homes before Matterport made a nationwide account. As Built Surveys for Starbucks remodeling contracts. He was also the exclusive Photographer for the Zillow Offers Home Buying Program. 
Below are samples of some from the Las Vegas Matterport Photographer, Mike Madsen.
Areas covered: Las Vegas, Henderson, North las Vegas, Boulder City, Laughlin, Jean, Pahrump, Mt Charleston, Overton, Mesquite, Nevada USA