MATTERPORT LAS VEGAS VIRTUAL TOURS
My Matterport Las Vegas 3D Home Tours offer the most realistic way to experience a property online alongside your Professional Photo's in advertising. Using the Matterport 360 degree Panoramic Virtual Tour will allow users to see all around them in multiple spaces. This opens up the the ability to preview a property using Virtual Reality Headsets. In turn, this allows you to show a property like a 24/7 Open House!!!  Allowing 360 Degree Walk Through's with a 3D Dollhouse and floor plan features to reach more clients!!! Show off your property in 360 with a Matterport Virtual Tour.
---
Residential Matterport Las Vegas Real Estate Photography
Smooth interactive walkthrough in Crisp 134 Megapixel Resolution. Walk around furniture or leaps for faster navigation.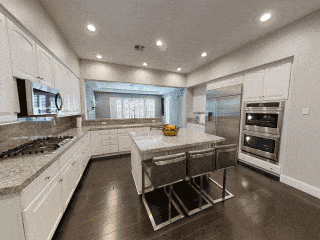 Professional 3D capture using method scanning. Capture tricks for patios, high ceilings and more for complete dollhouse.
Embed photos, videos, titles, hyperlinks and useful description or brand information into your 3D Tours
Get Room Dimensions, Black and White Floor Plans and choice room names for spaces.
Take measurements of anything in 3D in a room on your Matterport Virtual Tour.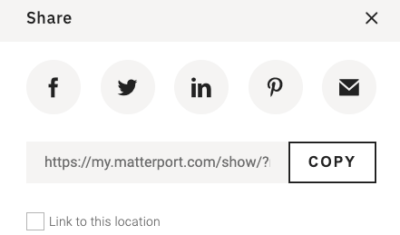 Share your to the MLS, Social Media, your website or anywhere else!
Order your Matterport Virtual Tour in Las Vegas
Matterport Virtual Tours require a hosting fee to be kept alive on Matterport Tours. I charge a one time fee to shoot the Matterport tour and typically host that tour on my account for 6 months. After that six months, I will need help keeping that tour alive or you are welcome to host your own Matterport account and I can transfer the tour to your account.  
Matterport Las Vegas Residential Real Estate Photography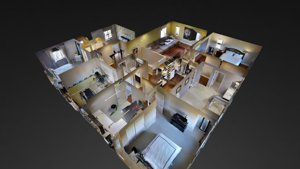 With Matterport Virtual Tours, your clients gain a competitive advantage over other listings by using a 3D Doll House and 360 Virtual Walk Through with floor plan, making you the clear choice to show off a property over the other agents offering cell phone photos with a still slide show from the picture gallery.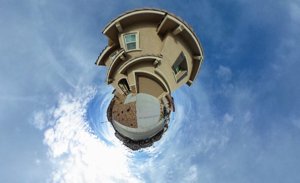 Extend your Buyer Pool when you can better reach busy or out-of-town buyers who can tour the home without physically being in the home. When using Virtual Tours Las Vegas for Matterport Virtural Tours, I allow buyers to walk around furniture versus spinning around in one center spot in a room.
Raise YOUR Seller profile as a High-Tech real estate agent by using state-of-the-art technology offering a Virtual Walk Through, 3D Dollhouse views and Floor Plan views of the home you are listing for sale. Get home buyers or clients to stay focused on your listing longer instead of showing a photo slide show. Offer a 24/7 Open House.