Virtual Staging Las Vegas
Virtual Staging Services for Vacant Home Photo Shoots.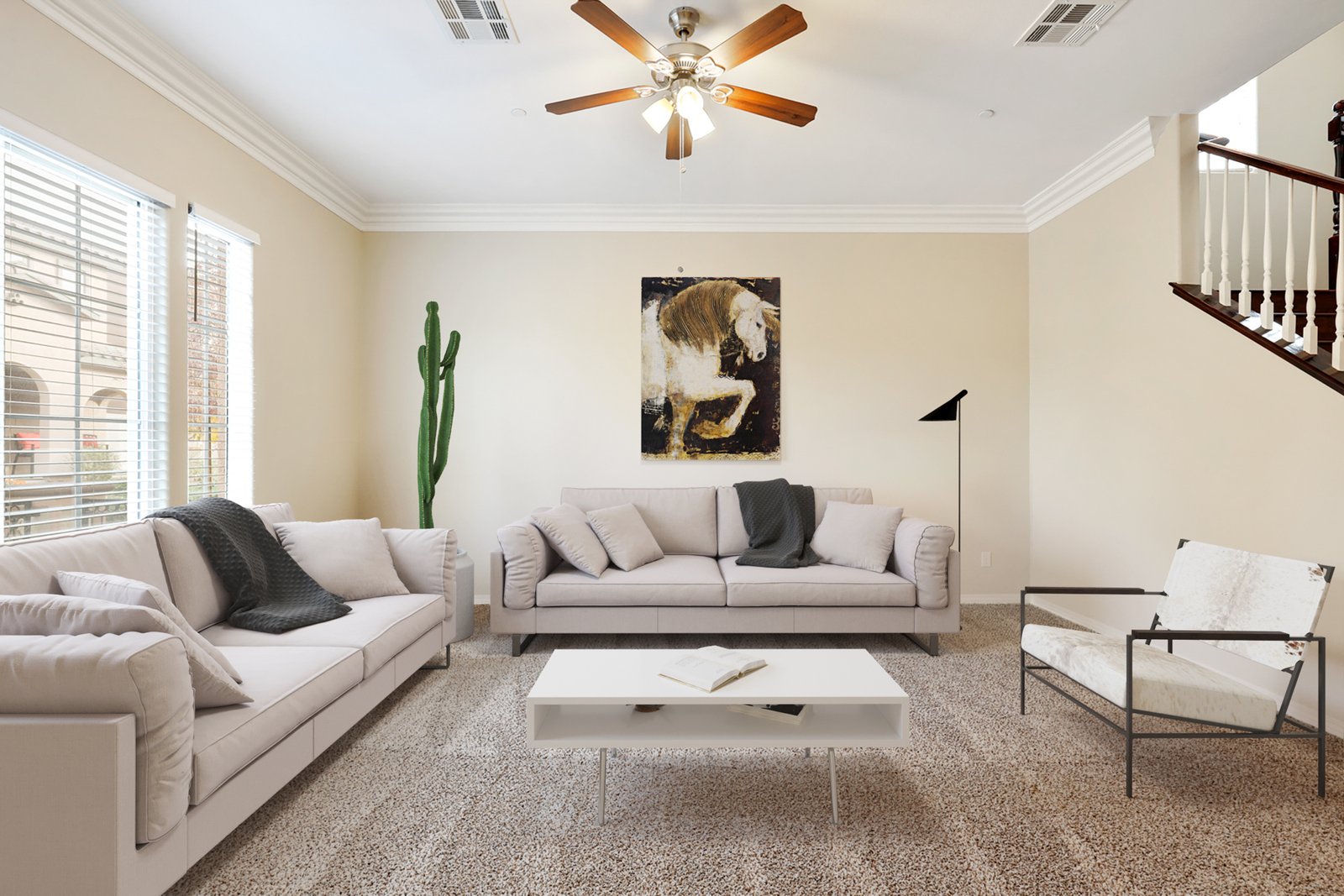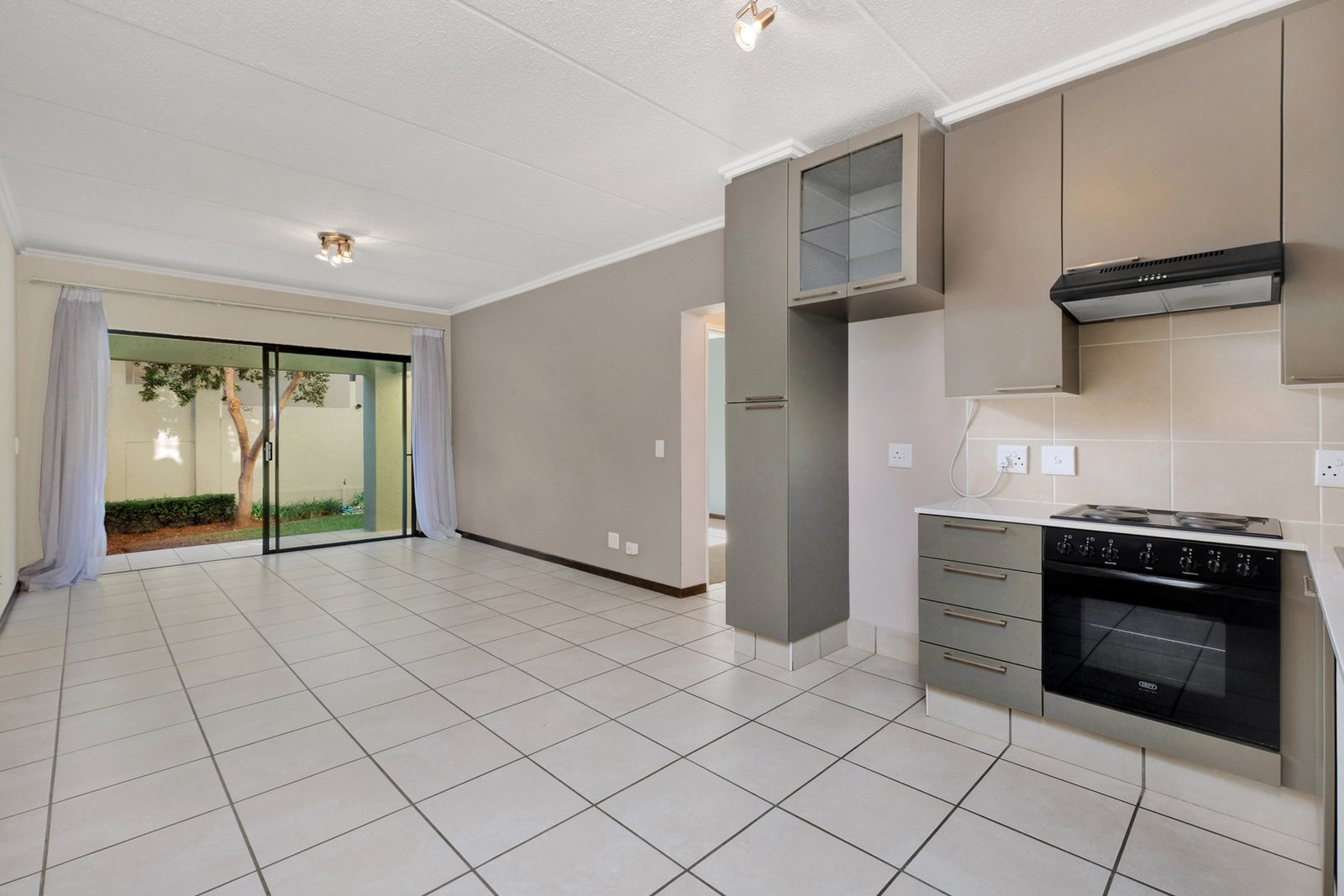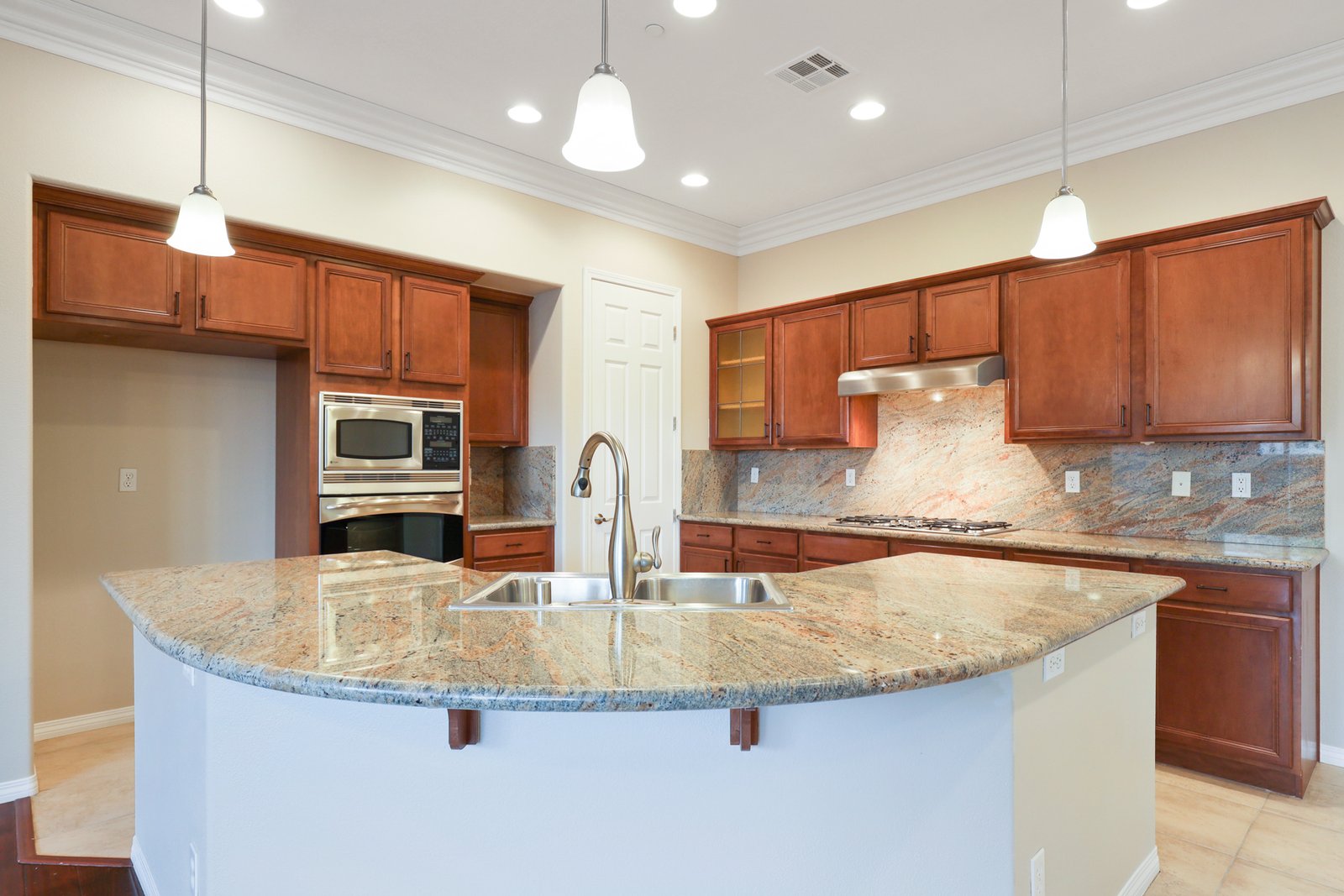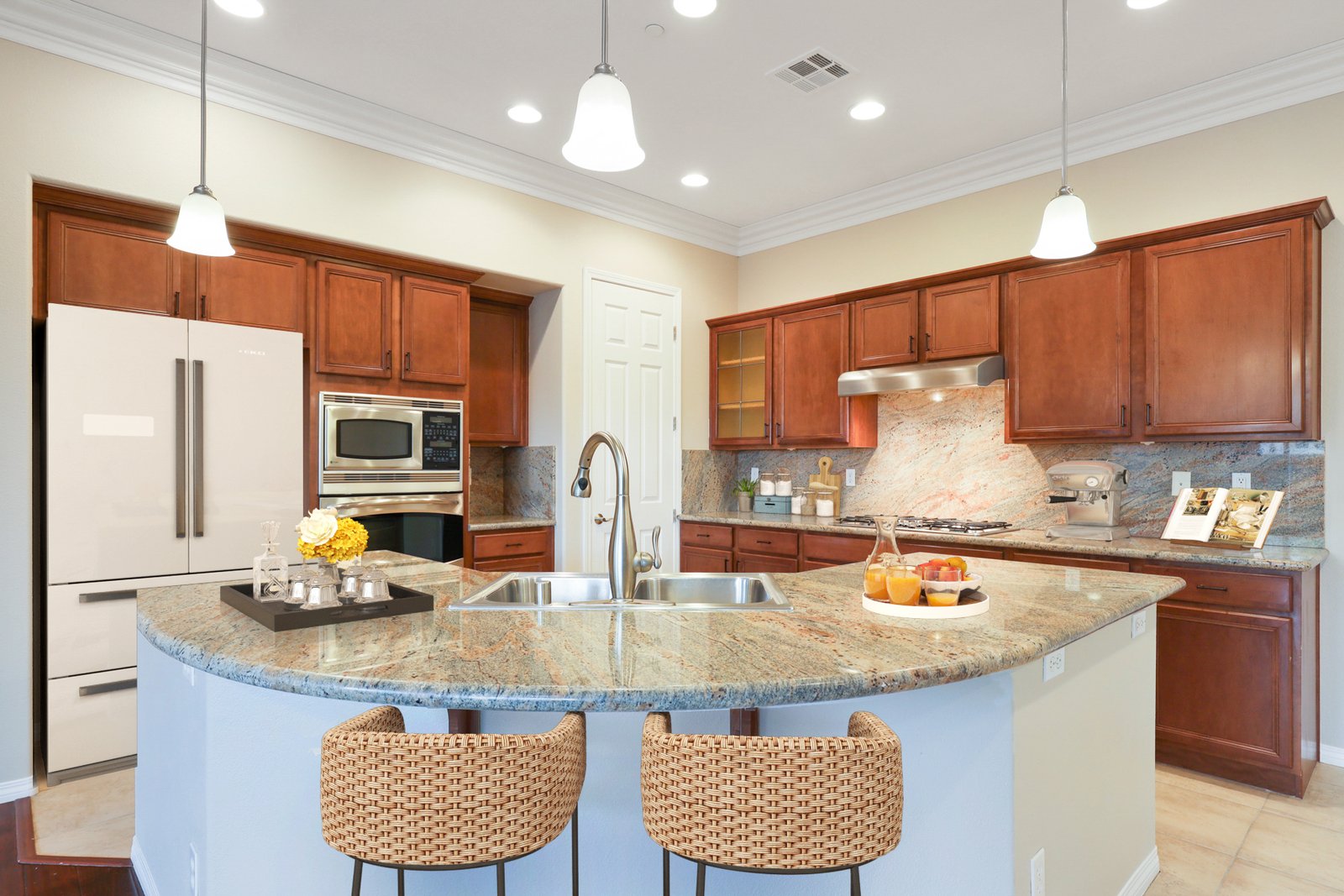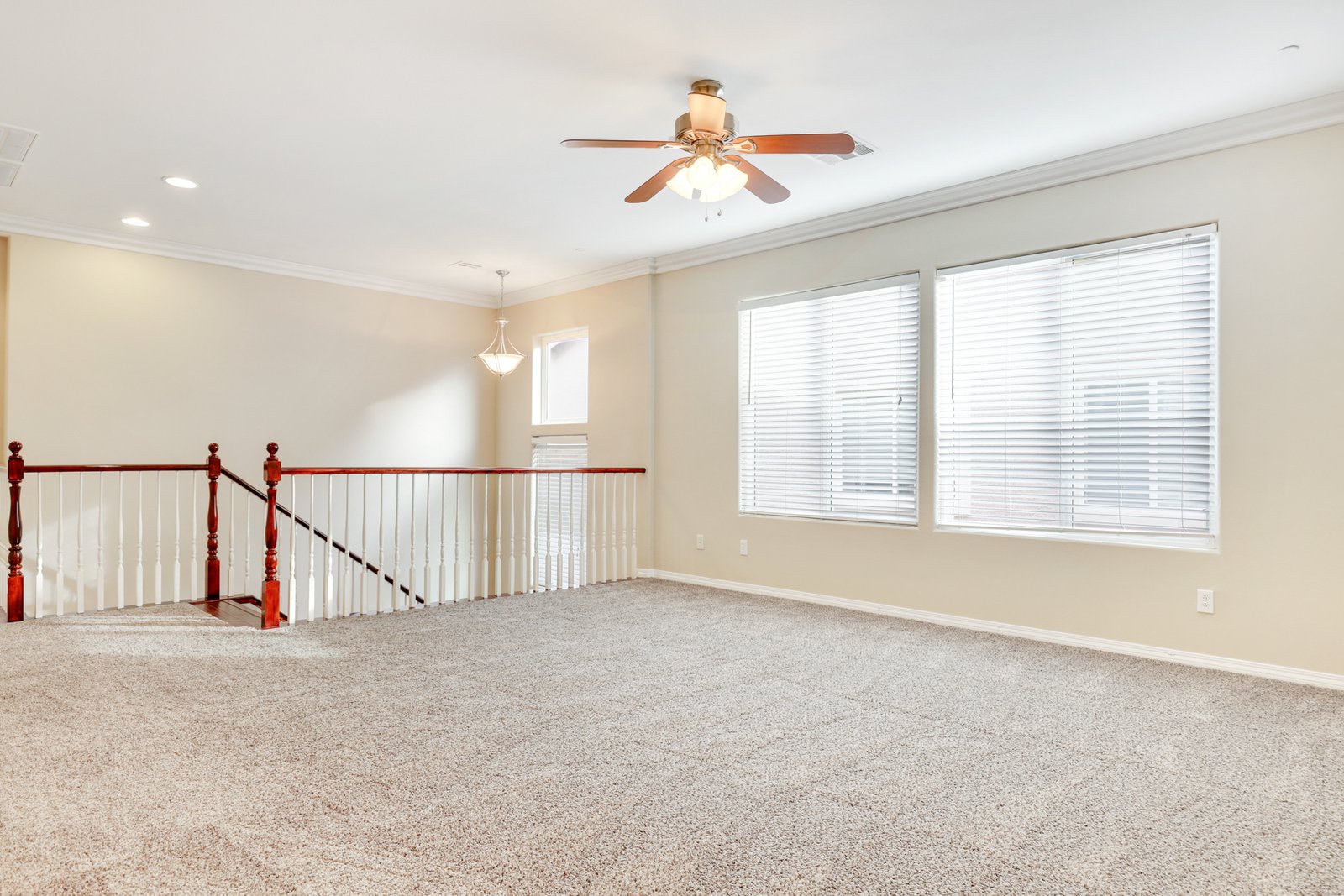 Virtual Staging for Vacant Homes
At Virtual Tours Las Vegas, I understand that selling a vacant home can be challenging. Without furniture and decor, it can be difficult for some potential buyers to envision themselves living in the space. That's where my Virtual Staging Services come in. I have a skilled designer who can help us transform any empty room into a warm, inviting living space that will capture the attention of potential buyers.
 Virtual Staging Versus Traditional Staging
Virtual staging is a cost-effective and efficient alternative to traditional staging. With my virtual staging services, you can showcase the full potential of your property without the hassle and expense of renting furniture or hiring a professional stager. My virtual staging is highly realistic and can help buyers visualize themselves in the home.
Pros of virtual staging and Cons of virtual staging
Research has shown that buyers are more likely to be interested in a property that has been virtually staged. In fact, 77% of buyers find it easier to visualize a property as their future home when it has been virtually staged. With my virtual staging services, you can make your property stand out from the competition and attract more potential buyers.
I understand that every property is unique, and that's why I offer a range of virtual staging options to suit your specific needs. From modern and contemporary to classic and traditional, my designer can create a virtual staging idea that will complement the style and architecture of your property. I can work with you to create a customized virtual staging plan that will help you sell your property faster. Hopefully, at a higher price.
At Virtual Tours Las Vegas, I am committed to providing the highest quality virtual staging services to my clients. We use the latest technology and techniques to create realistic, visually stunning virtual staging that will make your property stand out. Contact me today to learn more about our virtual staging services and how we can help you sell your vacant property faster and for a higher price.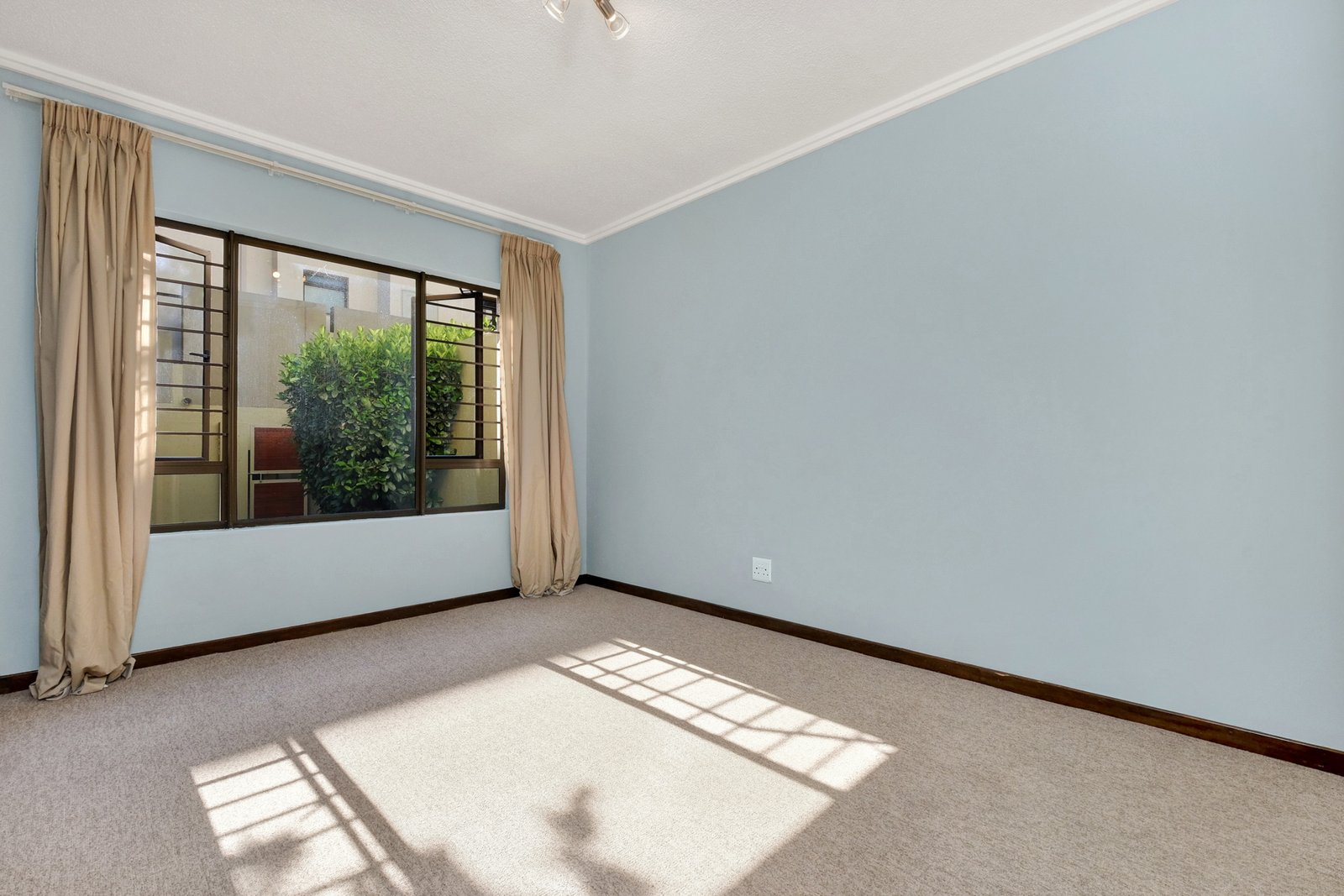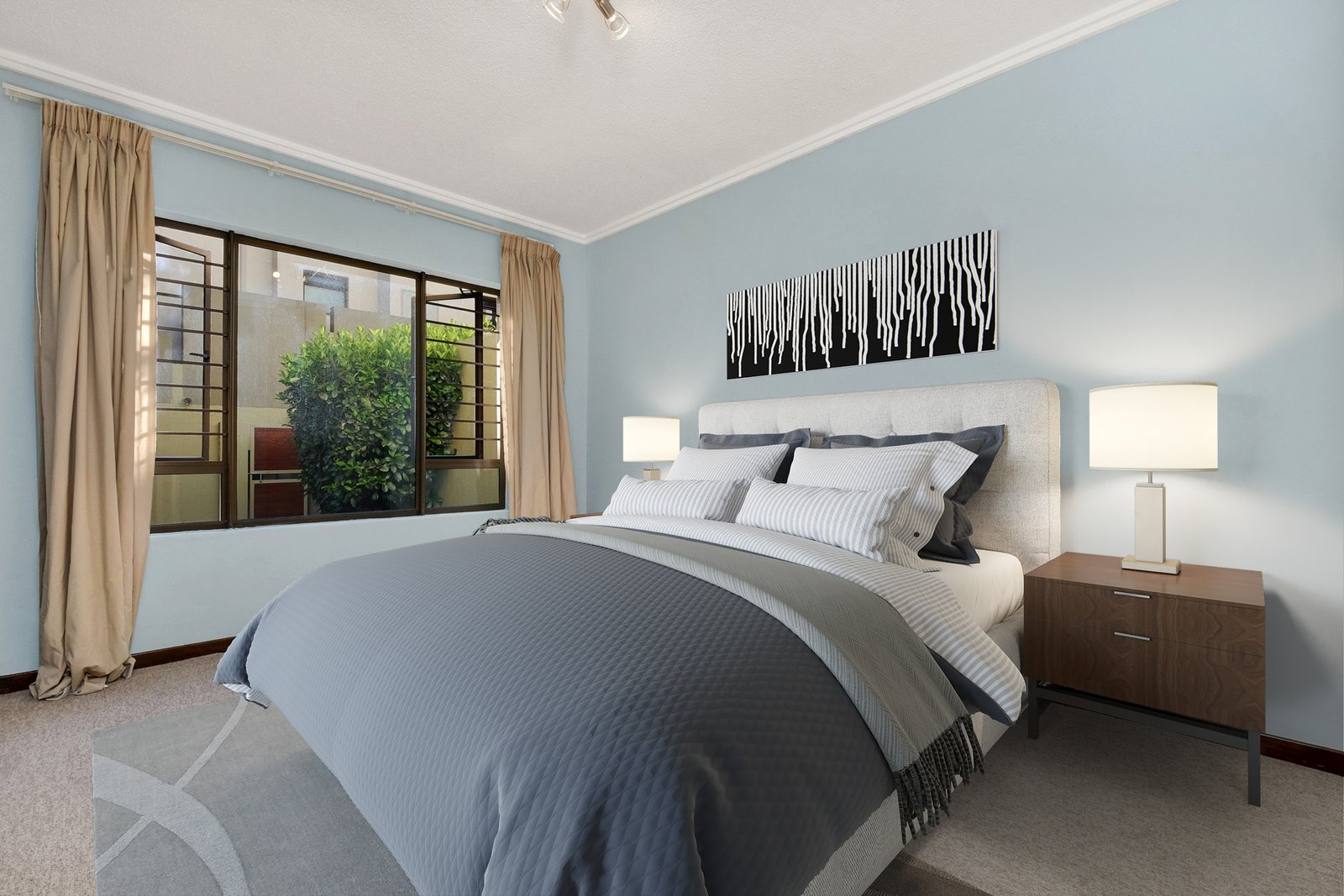 Residential Vacant Homes
Make vacant homes come to life with virtual staging. Help buyers visualize the space and create a warm, inviting atmosphere that will attract more offers.
Bank Owned Homes
Virtual staging can help bank owned homes stand out and show their potential. Highlight the best features and create an emotional connection with buyers.
Commercial Vacant Sales
Impress potential buyers with a professionally staged commercial space. Virtual staging is cost-effective and can showcase different layouts and design options.
Order HDR Photos or Floor Plans for virtual Staging with your Las Vegas Virtual Tour.
Serving the Las Vegas Valley including Henderson, North Las Vegas & Boulder City