Commercial Real Estate Photography Services
This page is dedicated to Commercial Real Estate Photography Services for Businesses looking for photography services to help with long term advertising.
Commercial Real Estate Photography Services
Commercial Photos
Future clients and customers review and process images much faster than words, the images of your property have the power to immediately draw a sale in or to push it down the road to the next company on the list.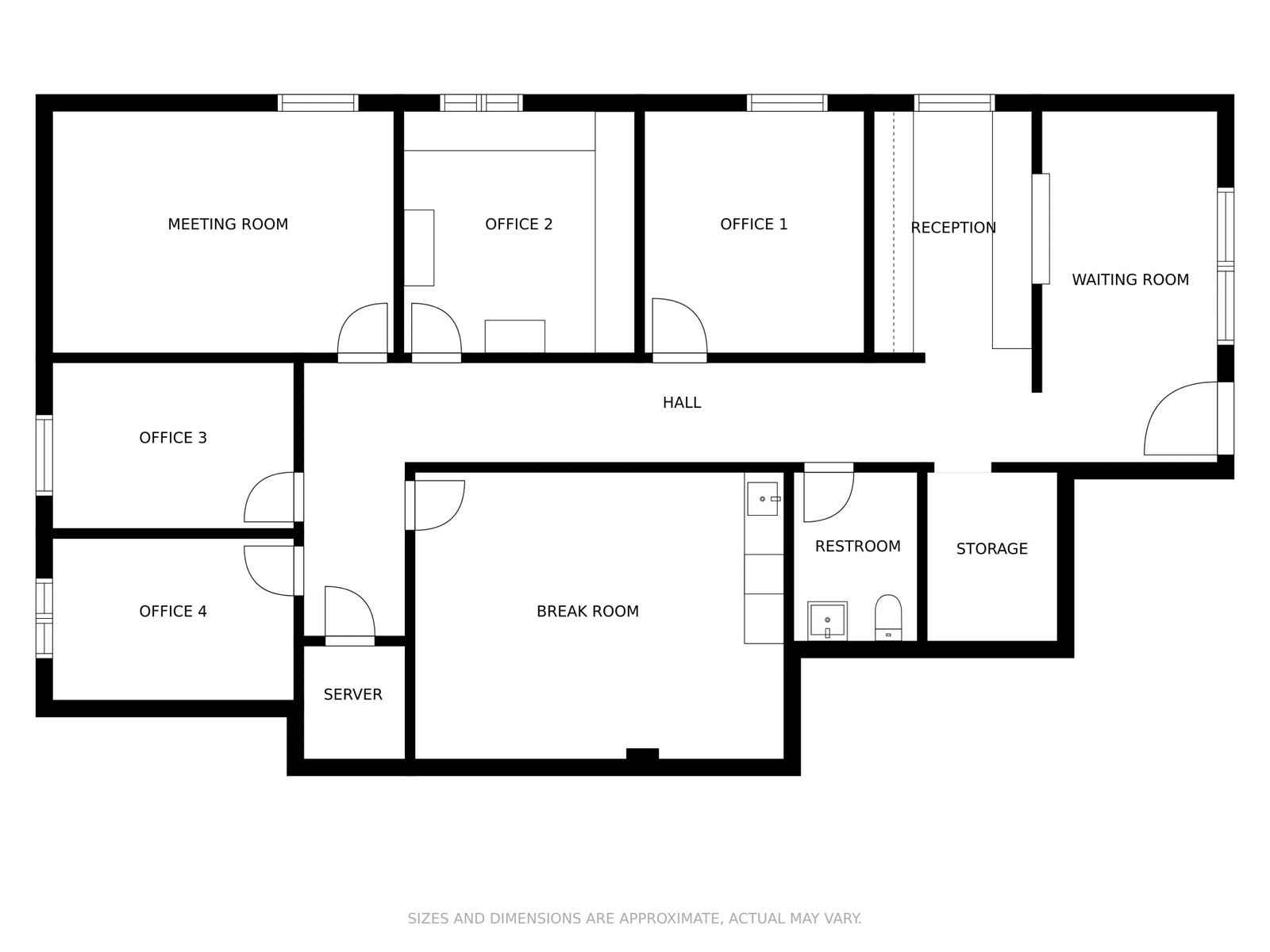 Floor Plans
Sometimes, the original floor plan gets lost in a commercial real estate sale. Floor plans can help potential visitors map out where to go when they arrive at your location. Employees can map out a particular office setup for future growth. 
Matterport Virtual Tours
Matterport Virtual Tours allow potential visitors to walk the enitre property and step around furniture in your space. Not just spin around in the middle of the room. Adding 360's from the tour can benfit your Google My Business Listing.
Prime 360 Virtual Tours
A Prime 360 Virtual Tour can help show off your business with the highest of resolution possible. Prime 360's consist of stitched DSLR 360 panorama photos providing a high-quality, seamless image with a wide range of detail. Adding 360's from the tour can benfit your Google My Business Listing.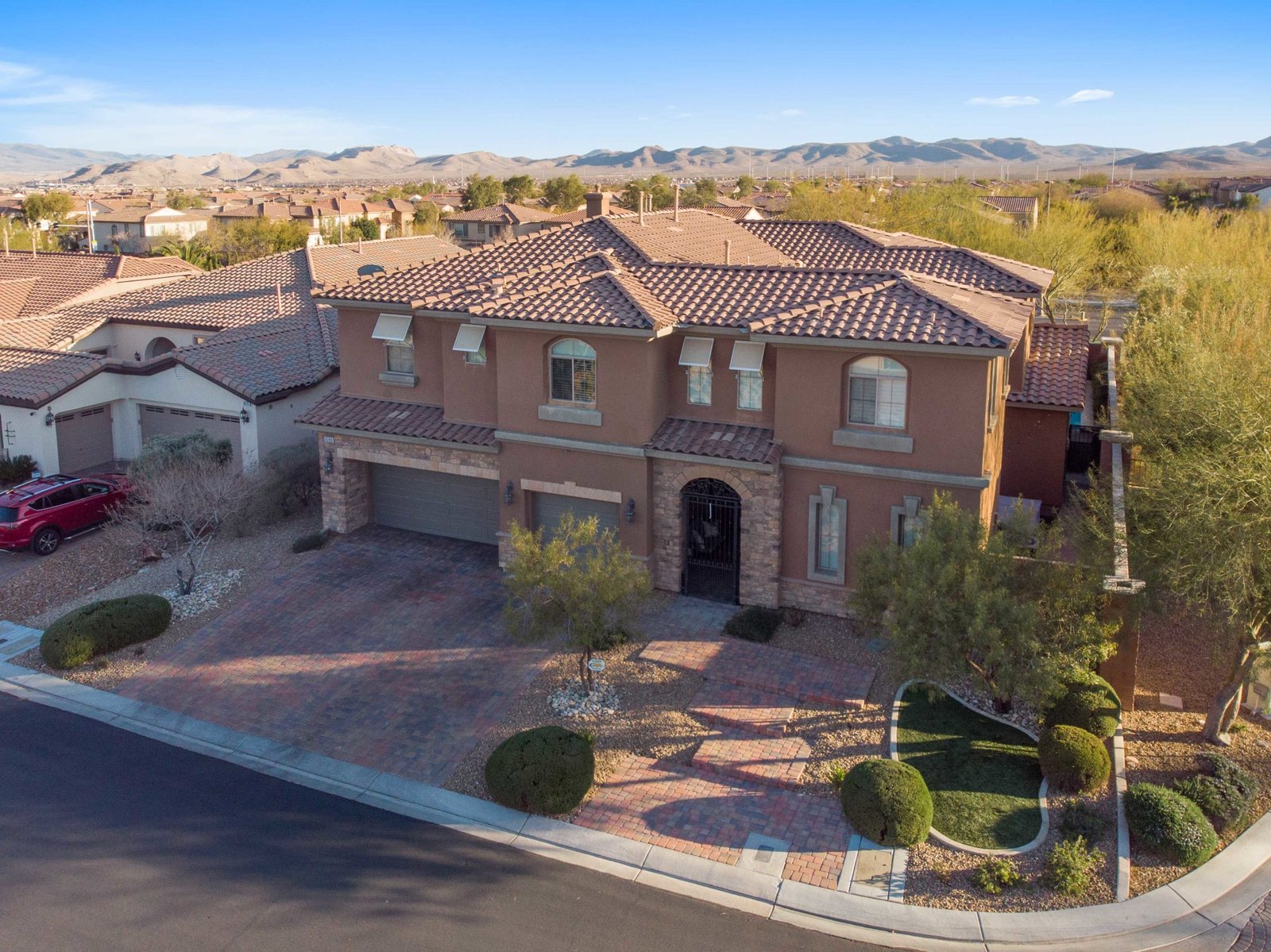 Drone Shots
Looking to showcase your business from a unique perspective? My professional drone photography service can help highlight your location and its proximity to nearby amenities, providing potential customers with a visual understanding of your business location and its surroundings.
Express 360 Photos
Express 360 Photos are a fast way to generate 360's for your company with limited shooting time. The resultings sphereical image may be seen as artistic but may not have the same level of detail and resolution as a Prime 360. Adding 360's from the tour can benfit your Google My Business Listing.
Commercial Advertising Photos
Commercial Photography Services are crucial for all businesses, as photos are often the first impression that potential customers will have of your brand. Whether you're showcasing your products, services, or space, high-quality photographs can make all the difference in attracting and retaining customers. These photos will showcase your unique offerings, highlight the size and scope of your business, and showcase any special features or amenities that set you apart from your competition. Beautiful photos are key to catching the eye of potential customers and differentiating yourself from similar businesses in your area.
Commercial Photo Advertising
Commercial businesses often have properties that are zoned for commercial or industrial use. Advertising will require professional photography services that provide long-term licensing. These photos and floor plans are licensed for a much longer period than say… a traditional real estate listing, typically ranging from 1-3 years at a premium cost. This ensures that the images and materials can be used for a longer period of time to showcase the property and its offerings to potential customers. By investing in professional photography services with extended licensing, businesses can create a lasting impression and differentiate themselves from competitors in the market.
In today's competitive market, commercial businesses are constantly seeking innovative ways to showcase their properties and stand out from the competition. With the rise of internet advertising, professional 3D tour services have become increasingly essential for creating an immersive experience for potential customers. These tours offer features such as 3D dollhouse floor plans, information tags, and 3D guided tours, allowing customers to truly experience the property from the comfort of their own device. 360 virtual tours can deliver an unmatched walkthrough experience that sets your business apart from competitors. With the increase in competition, businesses of all types need to find new and innovative ways to showcase their properties, such as offering a 3D tour, to attract and retain customers.
Professional-level photography services are essential for all businesses, as they build trust with potential customers and set the tone for the quality of service that they can expect. Poor quality photos can lead customers to question the level of professionalism and attention to detail of the business. In a hospitality LearnAirBnB survey, guests are more likely to book listings with professional-level photographs, as they have a greater sense of trust in the business. In fact, Airbnb found that photo listings with professional photographs earned 40% more sales than those without. Virtual Tours Las Vegas can help guide your business through the process of professional photography for your commercial property in Las Vegas and Henderson, ensuring that your images and virtual tours showcase your business in the best possible light and build trust with potential customers.