About
3D VirtualToursLasVegas.com Since 2010.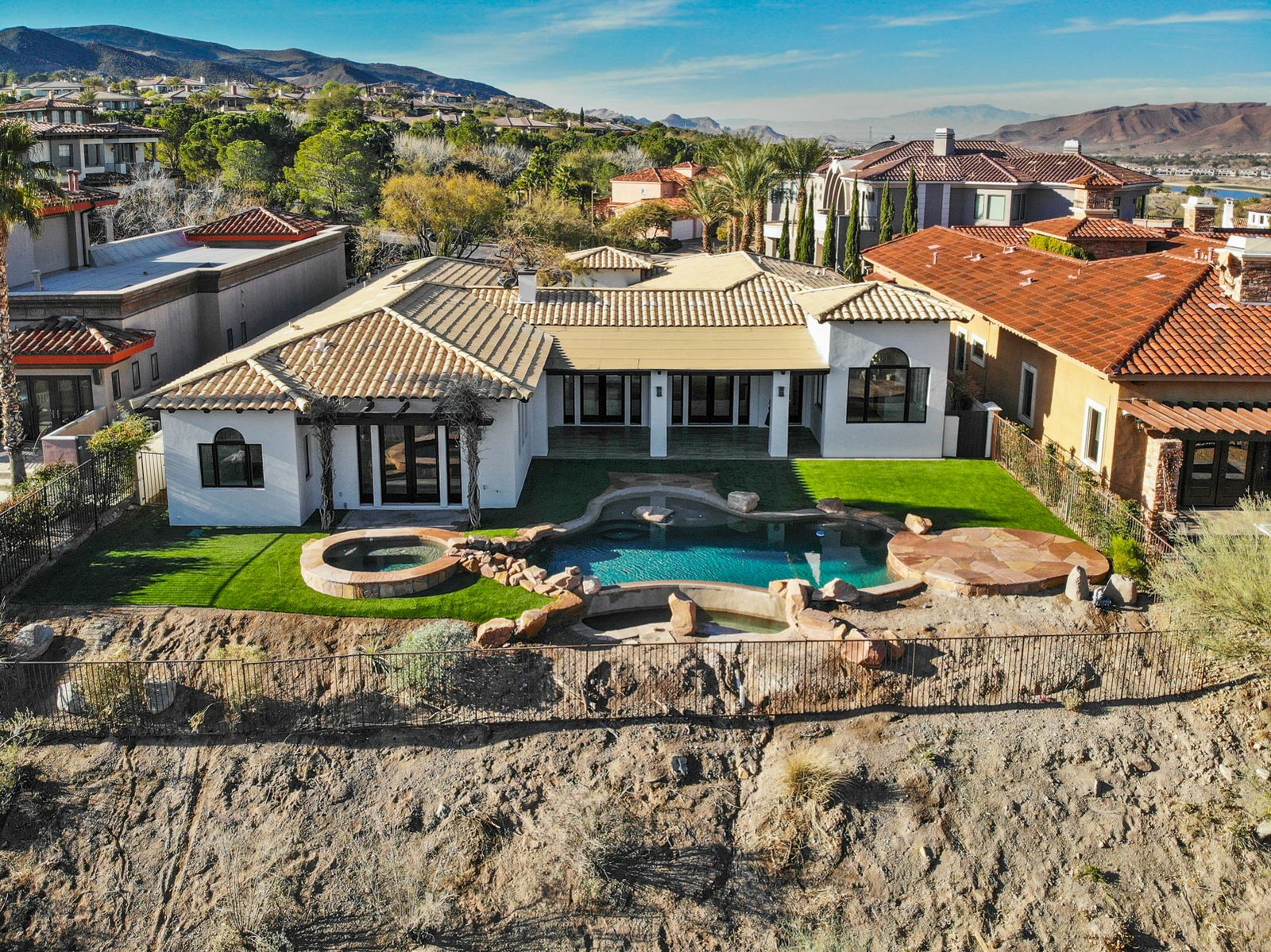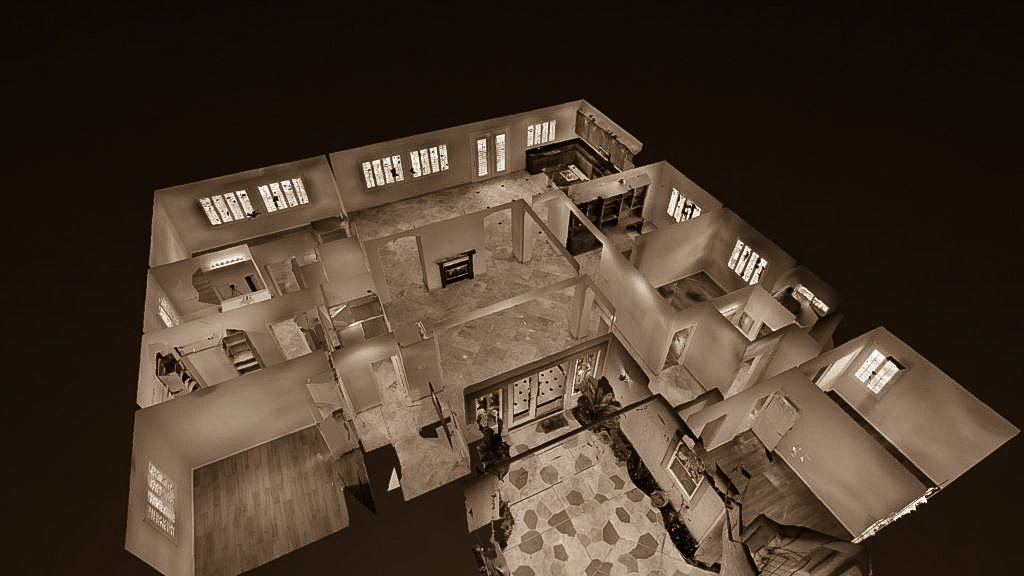 extto take m recesSince 2010
A Full Service Real Estate Photographer, 360 / 3D Las Vegas Virtual Tour Provider
Virtual Tours Las Vegas was formed in 2010 when the YouTube channel gained traction from house walk through videos my Realtor wife Michelle Sproul and I (also a Licensed Agent) would shoot photos and videos for our clients who were out of town. The domain name gained some traction as the demand for virtual tours resurfaced after the recession. I quickly learned shaky videos would not hold up for professional Virtual Tour offerings.
Specializing in a video walk through tour, a Matterport 3D Las Vegas virtual tour or flying a drone wasn't going to cut it. Everything starts with photos and builds from there.
I enrolled with Lynda.com, now LinkedIn Learning to learn some more fundamentals in Real Estate Photography. These classes added to my Real Estate Marketing experience advertising bank owned homes could tighten up the service s few clicks. I spent time in class and editing while we began to start a family. Today, my Professional Real Estate Photography ranges from HDR Real Estate Photos to Matterport 360 Virtual Tours, Zillow 3D Las Vegas virtual tours, Commercial Virtual Tours, Drone Shots, Walk Through Videos and Floor Plans. (Yes I have my Part 107 Drone License) The Las Vegas is surrounded by airports creating no fly zones across the valley. The FAA did not want drones flying anywhere within 5 miles of any airport. Agents can face $10,000 FAA fine-able offense advertising drone footage without FAA approval. FAA rules are loosening and I have some ways to get approval in certain airspace. Some areas are still No No's.
As a Real Estate Marketing Manager overseeing bank owned homes, I know the value of catching a Home Buyers attention before the listing goes stale.
I have had the pleasure of shooting Las Vegas real estate photography for a number of years now. It has been a fun piece of my work to get behind my mirrorless DSLR and let the camera tell me what it wants to see. Then I adjust for highlights in the room that I believe homebuyers will likely focus on. I have photographed thousands of homes ranging from single bedroom condos to 10+ bedroom homes. No property is too big or too small for my work day(s). I have to admit, I have been pushed to my limits shooting photos and 360's for 8 homes in a single day when I was the sole photographer for the Zillow Offers Program. Shooting 5 Matterport virtual tours for Lennar Homes. Or needing 2 days to shoot HDR Photos, a Matterport tour, a Zillow 3D tour and a walk through video for a Mansion with an indoor basketball gymnasium. I am constantly trying to hone my craft and improve the real estate photography process. Whether I am servicing real estate agents in Las Vegas, Henderson, North Las Vegas, Boulder City and beyond, I always give great results. 
Mikes Real Estate History
I have worked in Real Estate Sales and Marketing since 2006 when I got my real estate license. I joined my wife's real estate team the Sproul Evolution Group. I helped market and advertise many homes for sale across the Las Vegas Valley. During the recession, I managed millions of dollars worth of sales with bank owned homes for my wife and my real estate brokers full time. We earned awards with the WSJ and Realtor.com for Sales and Marketing. When the Bank owned homes dried up and turned to layoffs in our office,  VirtualToursLasVegas.com was formed just before our first child. After raising our newborns into toddlers and taking some classes, The site regained some attention a few years later when the market opened up to a budding economy.
I was the sole Matterport provider for new home builders like Lennar Homes and  Luxury Estates & Development.  
I was the Sole Photographer shooting HDR photos, Zillow 3D Tours, Floor Plans and Video Walk Throughs for the Zillow Offers Program. 
Residential
Residential home sales have a lot of competition out there. Stand out over the others with lazy cell phone shots with crooked walls, people in mirrors and blown out windows.
Vacation Rental
Vacation Rentals have been offering a new alternative for tourists in Las Vegas. Catch their eye with real estate landcape photography with a longer license of use for advertising.
Commercial
Update your product previews with new photos. Share your space online with a virtual tour. Prepare a rehab project with an as built 3D model. 
HDR Photos, Las Vegas Virtual Tours, Drone Shots, Floor Plans, Try Me.
Serving the Las Vegas Valley including Henderson, North Las Vegas & Boulder City