Vacation Rental Photography Services for Short Term Rentals
This page is dedicated to Vacation Rental Photography Services for Short Term Rentals with previous services I have shared with past clients.
Vacation Rental Photography Services
Vacation Rental Photos
Travelers review and process images much faster than words, the images of your property have the power to immediately draw a traveler in or to push them to the next property on the list.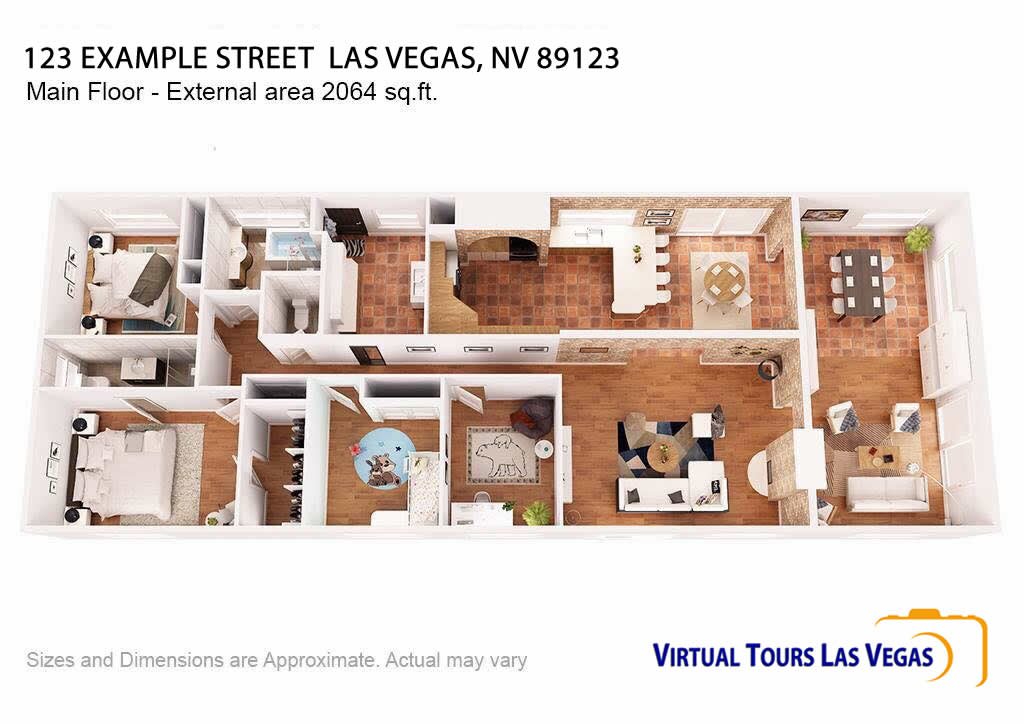 Floor Plans
Floor Plans can help potential visitors map out the home and see the layout of where they are staying. Most short term rentals require a floor plan to be posted showing exits. 
Matterport Virtual Tours
Matterport Virtual Tours allow potential visitors to walk the enitre property and step around furniture. Not just spin around in the middle of the room.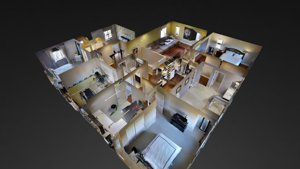 Community Photos
Does your Vacation Rental have a community area or other amenities you would like to share in relation to your Short Term Rental?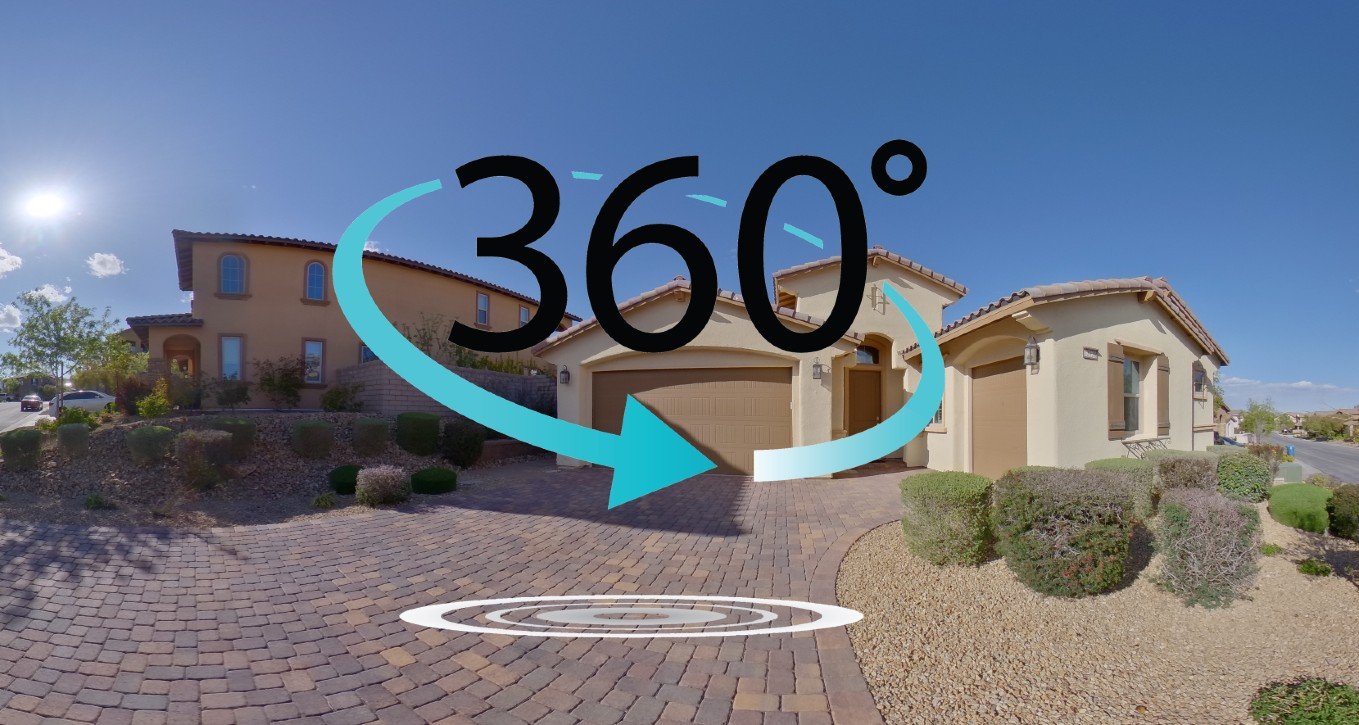 Stitched 360 Virtual Tours
Stitched 360 Virtual Tours help show off your Short Term Rental. Placing a QR Code in one of your photos and send future renters to your a virtual Walk Through of your home. 
Drone Shots
Drone Shots are a great way to show off your home from another angle or show proximity to amenities nearby.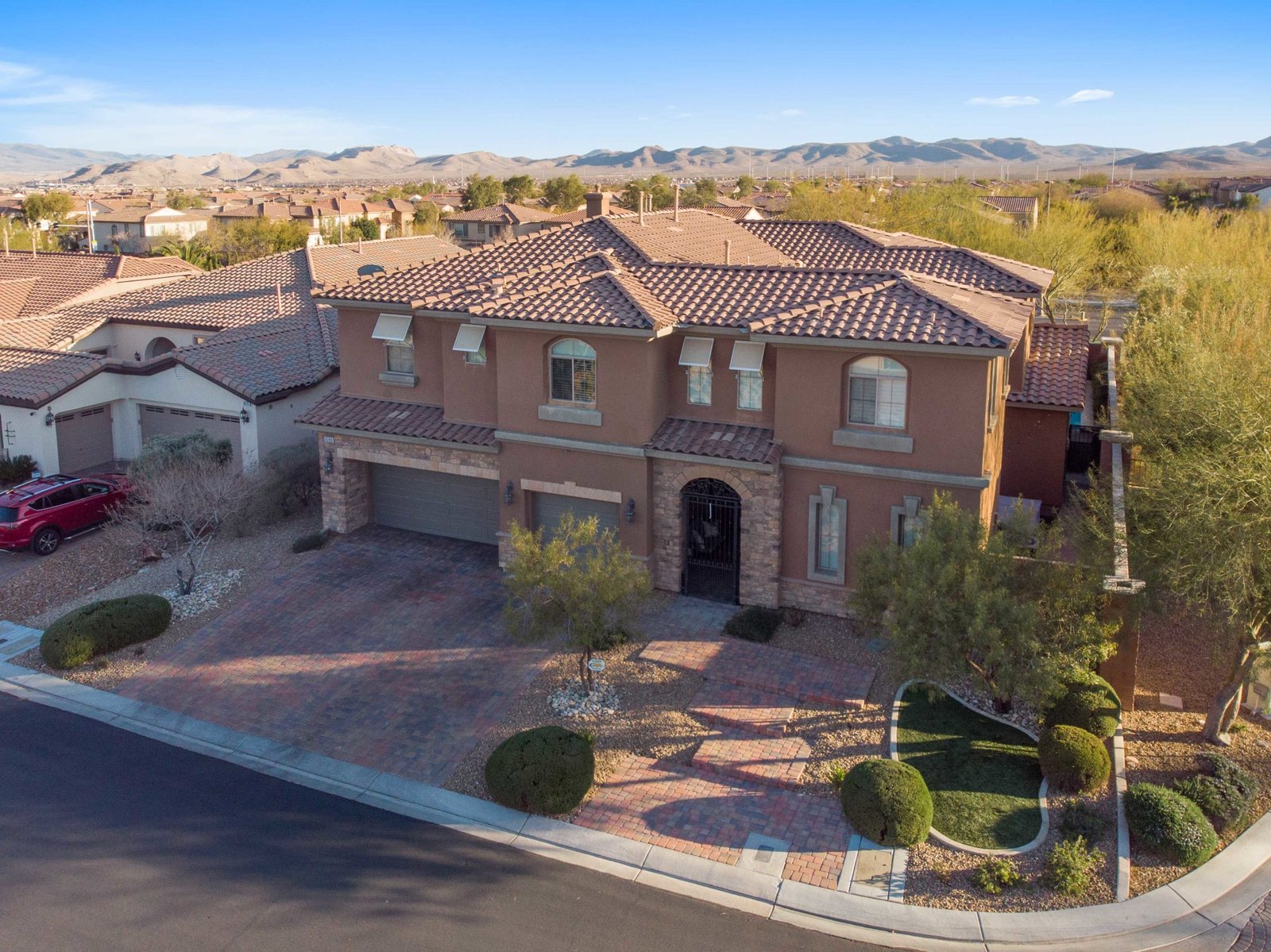 Short Term Rental Advertising Photos
Vacation Rental Photography Services are critical for vacation rental properties, the photos are going to be one of the only things potential guests will have to go off of when choosing their rental. These photos will give someone an idea of the amenities you have to offer, the overall size of the house, and all of the upscale touches you've added to make your guest's stay a special one.  Beautiful photos are critical and can go a long way to catch your potential guest's eye when you want to stand out from all of the other vacation rentals in a nearby search.
Short Term Rental Photo Advertising
Vacation Rentals are a Commercial Service for properties that are Zoned for Residential use. Therefore, the photos, floor plans and other service will be licensed for use for a much longer time than the typical six months a real estate listing would need to advertise. Licensing use, tends to run from 1-3 years at a higher premium.
With the rise of Vacation Rental companies in Las Vegas like Airbnb and VRBO, my Las Vegas Vacation Rental Matterport 3D Tour Services have become increasingly helpful when it comes to displaying a listing. With features such as 3D dollhouse floor plans, information tags and 3D guided tours. 360 virtual tours can deliver an immersive walkthrough experience unlike anything in the Las Vegas Vacation Rental market. With the increase in competition, each property owner needs to find innovative ways, such as a 3D Tour to help fill their vacancies.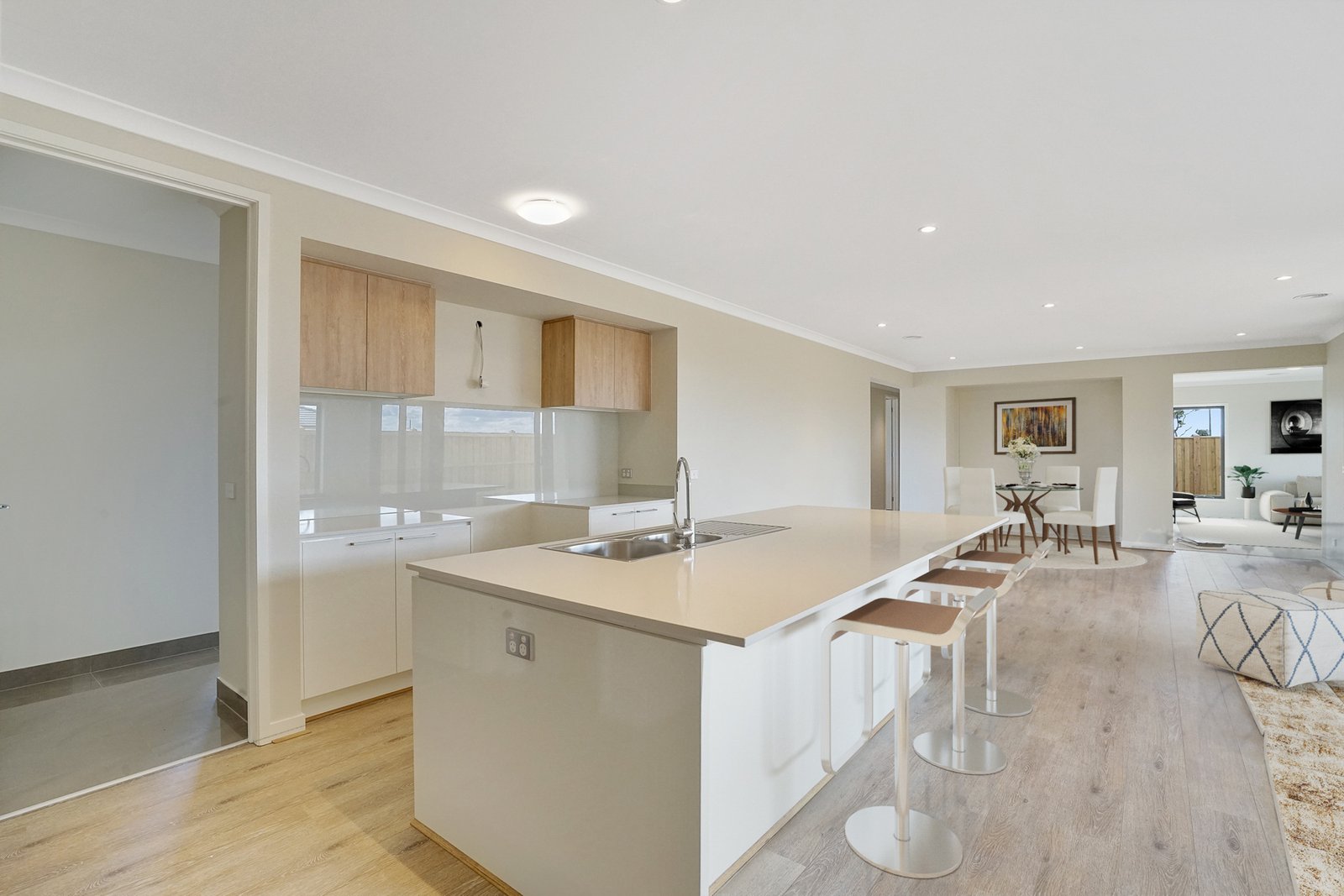 The biggest reason that poor real estate photos drive away guests isn't even the images themselves. It's that they lack trust. When most guests see poor listing photos, they think to themselves, "If they got this wrong, where else are they cutting corners?" According to a LearnAirBnB survey. Airbnb did an internal study and claims that photo listings with professional-level photographs earn 40% more sales than those without. Allow Virtual Tours Las Vegas to guide you through the process of professional photography for you Vacation Rental is Las Vegas and Henderson!