Residential Real Estate Photography Services
This is a Residential Real Estate Photo Portfolio of previous services I have shared with previous clients.
Las Vegas Residential Photography Services
Real Estate Photos
Real Estate Photos of Homes and their Community Pictures Furnished and Unfurnished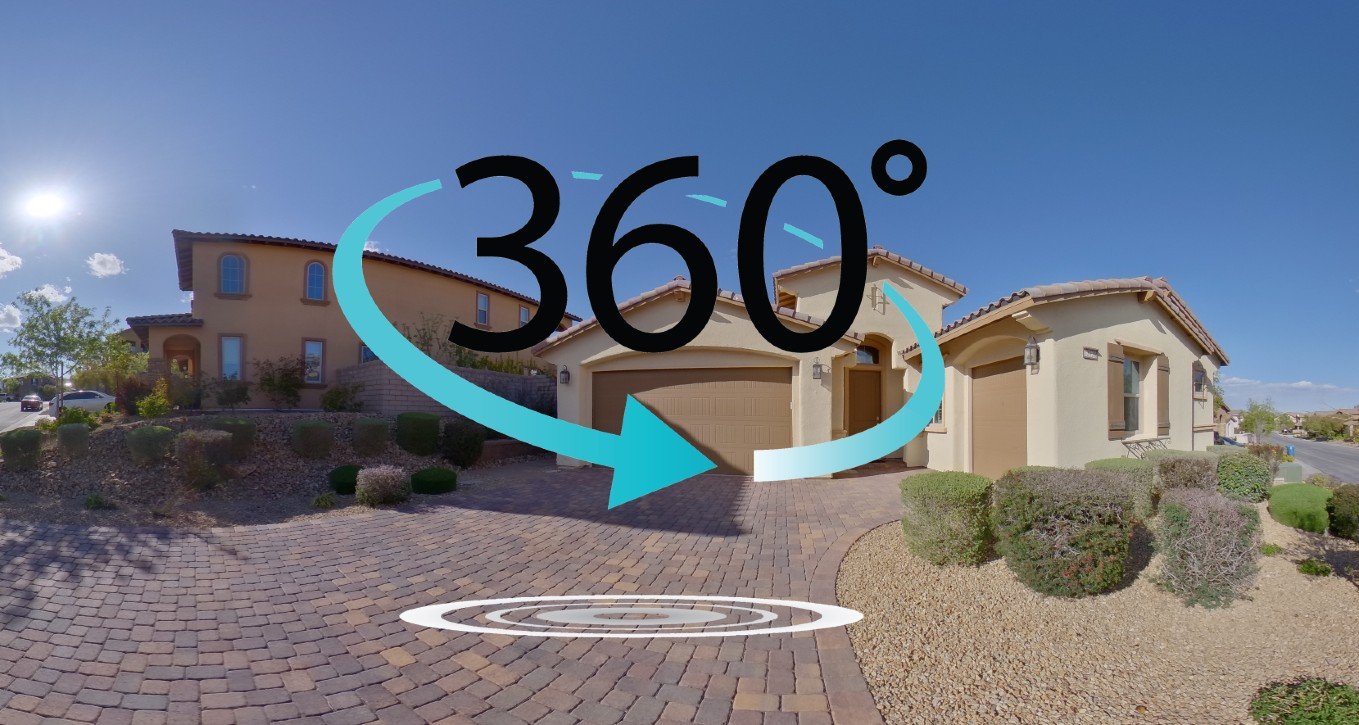 Zillow 3D Tours
Zillow 3D Tours rank your listing to top search results highlighting your virtual tour option to view
Drone Shots
Drone Shots are a great way to show off your home from another angle or show proximity to amenities nearby.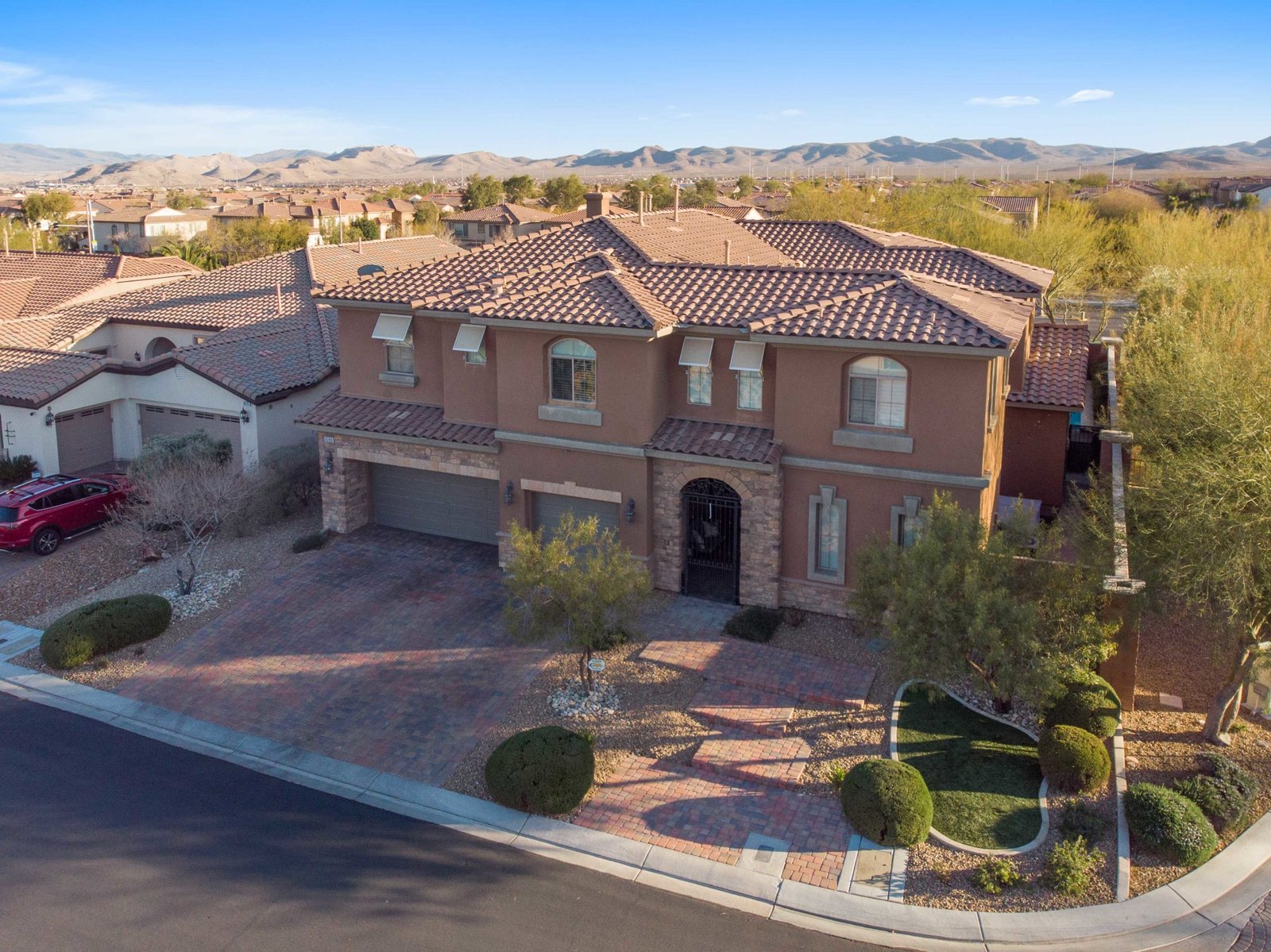 Zillow Walk Through Videos
Walk Through Videos are a great way to show your home to home buyers who need a break from clicking on their mouse.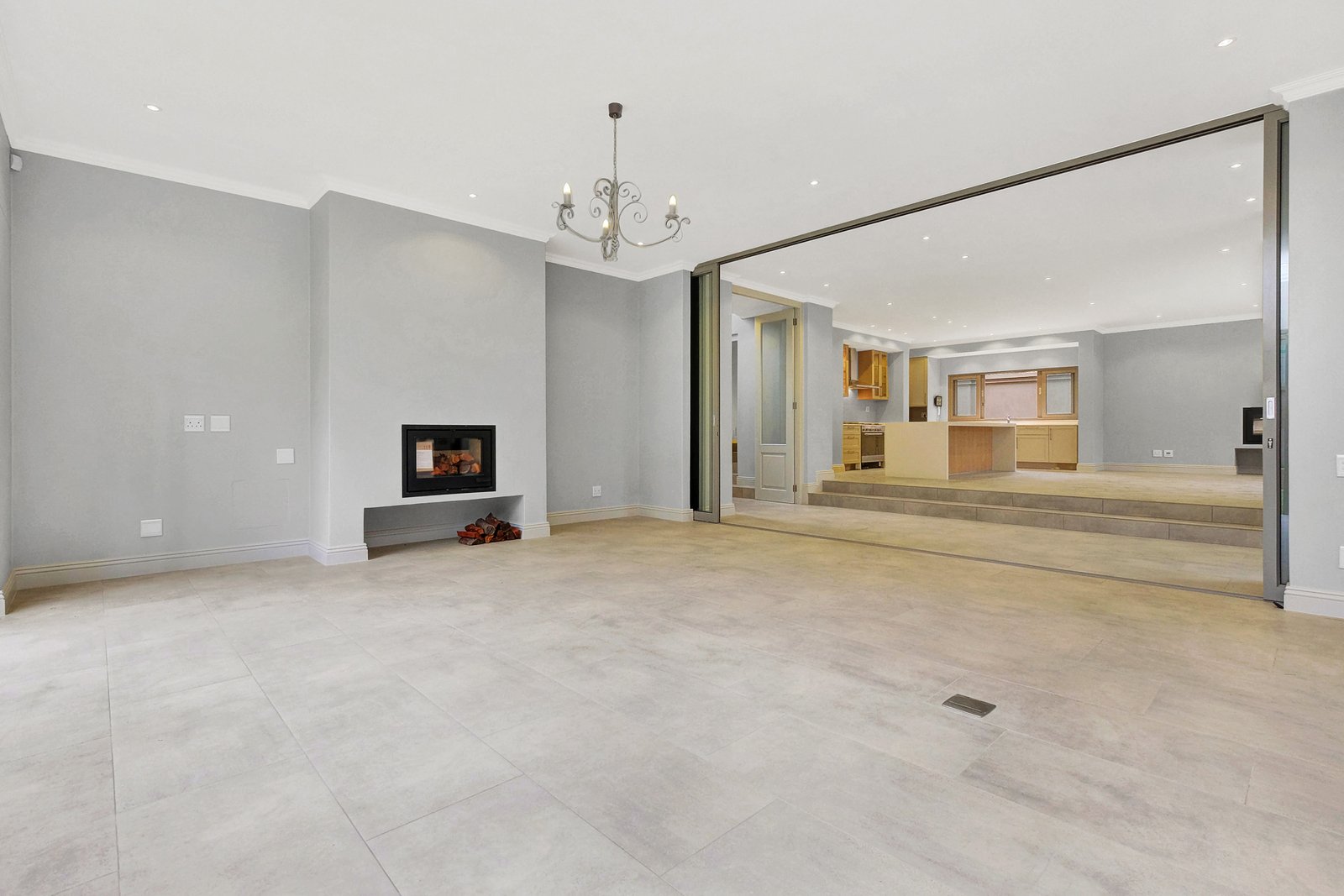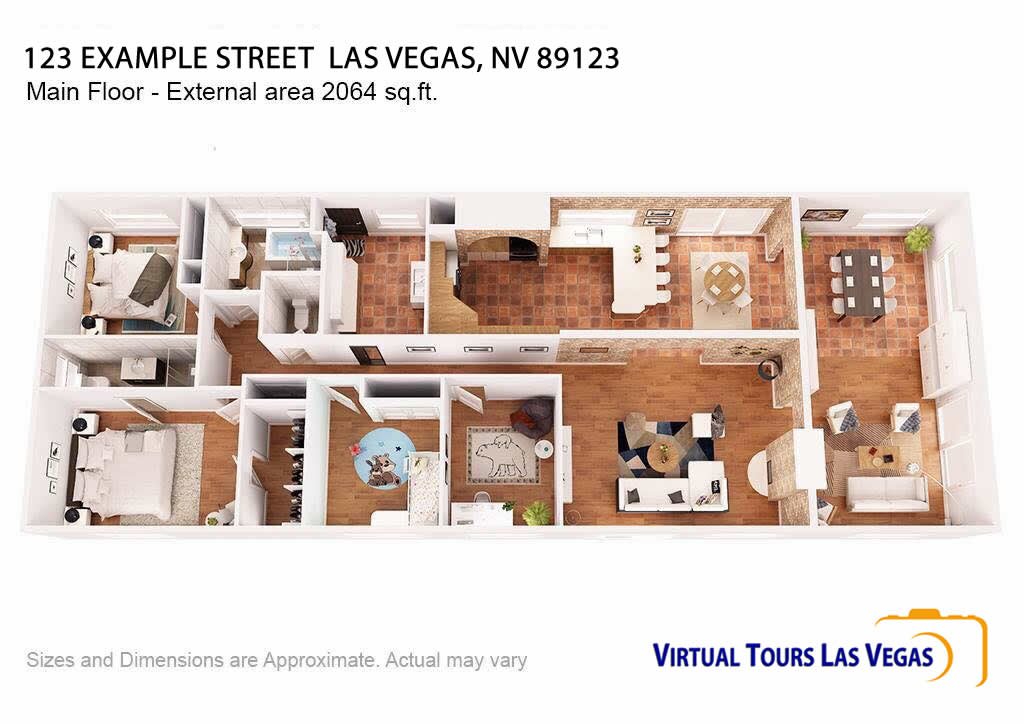 Floor Plans
Floor Plans can help potential home buyers map out the home and remember the layout. Imagine furniture and who can live in what room.
Matterport Virtual Tours
Matterport Virtual Tours allow home buyers to walk the enitre property and step around furniture. Not just spin around in the middle of the room.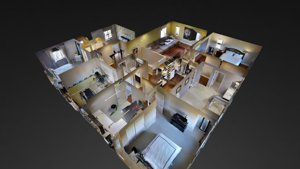 RESIDENTIAL REAL ESTATE ADVERTISING PHOTOS
High-quality residential real estate photography services are essential for selling your home quickly and at the best possible price. HDR Photos, floor plans, and drone shots can make all the difference in attracting and retaining potential buyers. Professional HDR photos can help showcase your home's unique features and highlight its best attributes. 360 virtual tours offer an immersive walkthrough experience that allows potential buyers to truly experience your home from the comfort of their own device. Floor plans help buyers understand the layout of your home and visualize themselves living there. Drone shots provide a stunning aerial view of your property and the surrounding area. With Virtual Tours Las Vegas, you can rest assured that your residential property will be presented in the best possible light, catching the eye of potential buyers and differentiating yourself from similar homes in your area.
Residential Real Estate Photo Advertising
Residential real estate photography is critical for showcasing a home's best features and attracting potential buyers. It's important to note that the photos taken during the shoot are usually licensed for immediate use until the home sells. They can also be licensed for long-term use if an agent wishes to use the photos for future advertising. Unlike typical real estate listings that may only require images for six months, residential properties may need photos for years to come like rentals. Licensing use of these images can range from 1-3 years, at a higher premium, ensuring that your investment in professional photography lasts for years and continues to showcase your property in the best possible light.
In today's digital age, virtual tours are just as important for residential real estate as they are for commercial properties. With the majority of homebuyers beginning their search online, it's essential to have a strong online presence that accurately showcases your property. Professional virtual tour services offer a unique and immersive experience for potential buyers, allowing them to explore every nook and cranny of the property from the comfort of their own device. These tours offer features such as 3D floor plans, information tags, and guided tours, giving buyers a true sense of what it would be like to live in the space. In a competitive market, a virtual tour can set your property apart from others, making it more appealing to potential buyers. In fact, according to a study by Realtor.com, properties with virtual tours receive 87% more views than those without. At Virtual Tours Las Vegas, I specialize in creating high-quality virtual tours that accurately showcase the beauty and value of your property. Let me guide you through the process of creating a virtual tour that will give potential buyers a truly immersive experience, increasing the chances of a successful sale.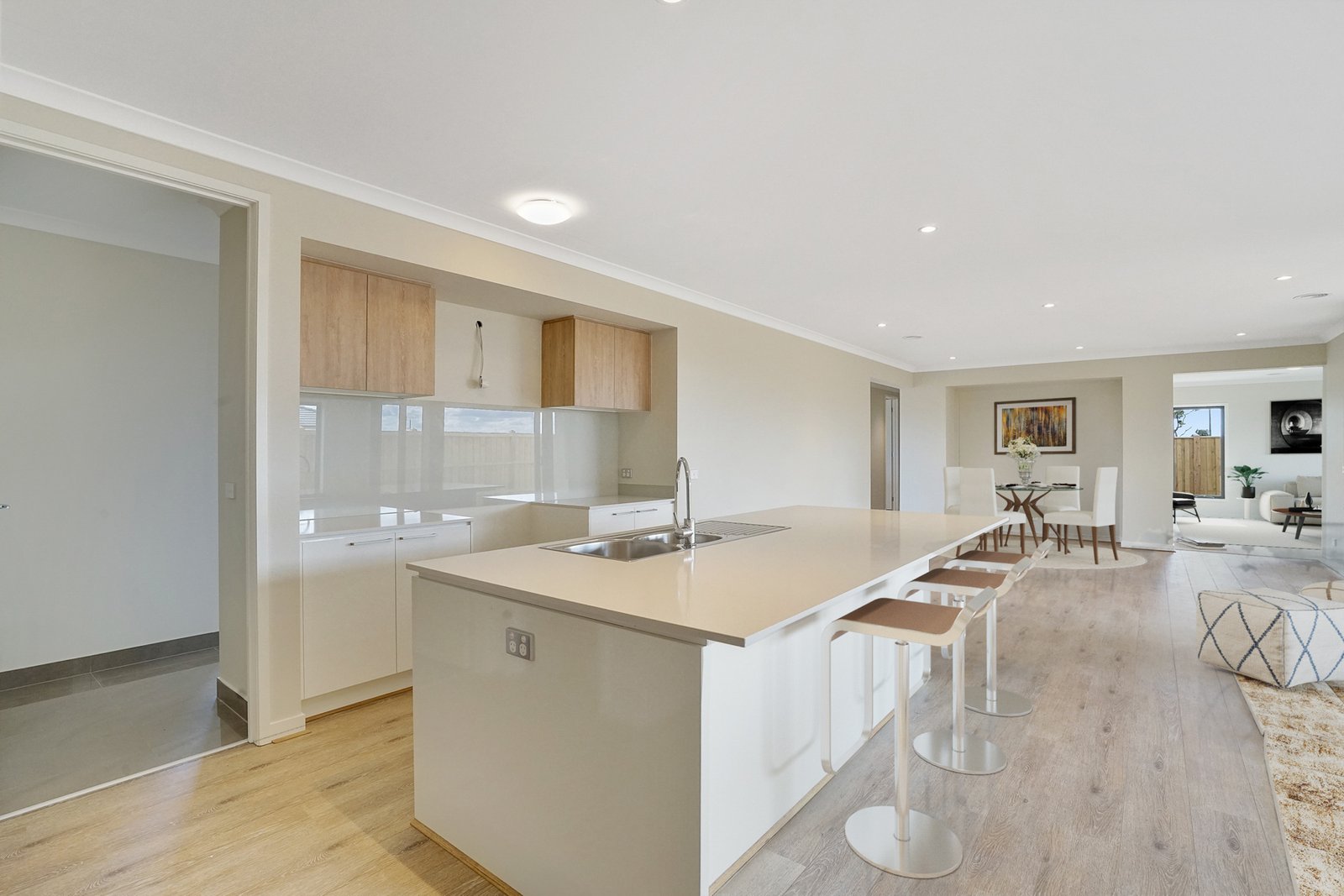 Professional-level photography services are just as essential when selling a home as they are for businesses. High-quality photos can build trust with potential buyers and set the tone for the level of care and attention to detail put into the property. Poor quality photos can give buyers the impression that the property is not well-maintained or cared for, and can turn them off from considering it altogether. According to a survey by the National Association of Realtors, 95% of home buyers used the internet in their search, making the quality of online photos crucial. Professional real estate photography can showcase your property in the best possible light and increase the chances of attracting potential buyers. Don't settle for amateur photography when selling your home – invest in high-quality professional photography services to ensure your property stands out from the competition. Mike at Virtual Tours Las Vegas can guide you through the process of professional photography, ensuring that your images are of the highest quality and accurately represent the beauty and value of your property.