Are you Ordering Professional Real Estate Photography?
Virtual Tours Las Vegas was formed in 2010 when the YouTube channel gained traction from house walk through videos my wife Michelle Sproul and I would shoot for clients out of town. The domain gained some traction and I quickly learned shaky videos would not hold up for professional Real Estate Photography offerings. I enrolled with Lynda.com to learn fundamentals in Real Estate Photography and editing while I began to start a family. Today, my Professional Real Estate Photography ranges from HDR Real Estate Photos to Matterport 360 Virtual Tours with some slides on videos and head shots. Maybe Drone photos and video if the FAA ever approves my Waiver Applications to fly in controlled airspace (Yes I have my Part 107 Drone License, yet Vegas is surrounded by airports affecting the no fly within 5 miles of an airport rule – $10,000 FAA fine-able offense).
I have worked in Real Estate Sales and Marketing since 2006 when I got my real estate license and joined my wife's real estate team the Sproul Evolution Group. I have helped market and advertise many homes across the Las Vegas Valley. During the recession, I managed millions of dollars worth of sales with bank owned homes for my wife and brokers. We earned awards with the WSJ and Realtor.com for Sales and Marketing. Many of my clients currently include House Flippers, Private Equity Groups and iBuyers. 
Vacant Homes – Photography For Real Estate
Professional Real Estate Photography Checklist
Is Your Professional Real Estate Photography being Shot by a Pro?
Middle Man Advertising Companies hit me up all the time asking me to shoot real estate photos for next to nothing. These jobs are for kids just out of college or stay at home mothers who wish to fill time while their kids are at school. Are you getting a person who clicks a button on camera for a middle man company from somewhere else or a true professional who understands light, depth, real estate marketing and what attracts Home Buyers in Southern Nevada? 
See Mikes Professional Real Estate Photography Accomplishments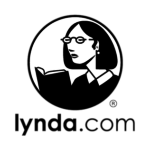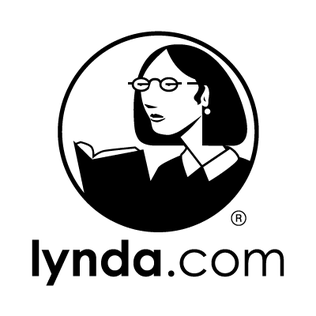 | | | | |
| --- | --- | --- | --- |
| Real Estate Photography | Exploring Photography: Exposure and Dynamic Range | VR Photography and Video | Landscape Photography: Wide-Angle Lenses |
| Real Estate Photography: Master Bathrooms | Internet Marketing | Travel Photography | Photography Business: The Basics |
| Enhancing a Sunset Photograph with Lightroom and Photoshop | Marketing Pricing and Client Relations | Drones versus Planes | Photography Foundations: Exposure |
| Photography: Lightroom Classic CC and Photoshop | Shooting in Low Light | Real Estate Photography: Exterior at Twilight | Introduction to Photography |
Professional Real Estate Photography Questions