Virtual Staging Real Estate
Virtual Staging Styles for Real Estate Listing Photos.
 Virtual Staging for Las Vegas Real Estate
When it comes to virtual staging, I understand that the right style can transform a property and captivate potential buyers. At Virtual Tours Las Vegas, I offer a range of design styles to suit the unique character of Las Vegas and the surrounding areas. My staging services encompass everything from the Modern and Contemporary aesthetics that complement the city's sleek and luxurious properties to Classic and Traditional designs that evoke timeless elegance. While we may not see as high a demand for styles like Coastal, Farmhouse, or Rustic styles in the desert, I am here to help you envision and create the perfect virtual staging style that will make your property stand out.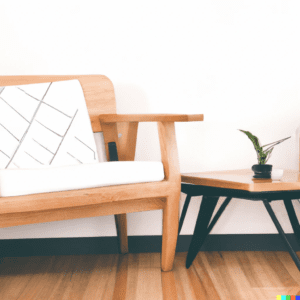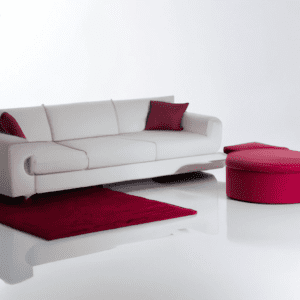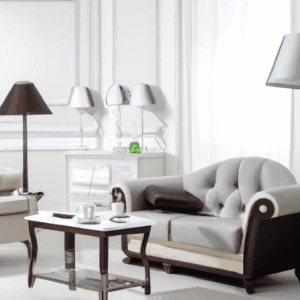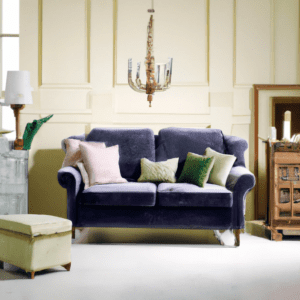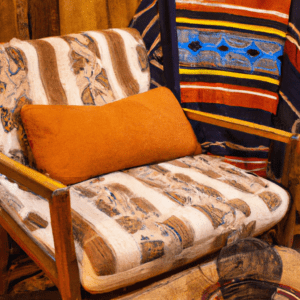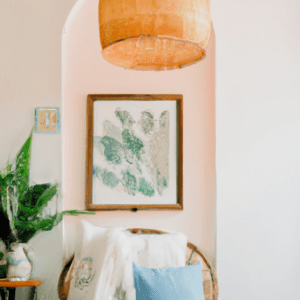 Popular Virtual Staging Styles
Modern (New Age) Staging:
In the heart of the vibrant Las Vegas landscape, the Modern or New Age style shines. This design emphasizes clean lines, minimalist decor, and open spaces. Sleek, monochromatic color palettes create a sense of luxury, while geometric shapes and cutting-edge furniture give a futuristic touch to your virtual tour.
Contemporary Staging:
For properties that embrace the allure of the Las Vegas cityscape, our Contemporary staging style is perfect. This approach combines Modern elements with a focus on comfort and functionality. Think neutral color schemes, artistic accents, and the use of technology to create a trendy and inviting atmosphere.
Classic Staging:
To convey timeless elegance in your virtual tour, our Classic staging style offers a sense of tradition and sophistication. Rich wood finishes, ornate furniture, and muted color palettes bring warmth and a sense of history to your property, ensuring it appeals to those who appreciate the enduring charm of Las Vegas.
Traditional Staging:
Embrace the tried-and-true with Traditional staging. Perfect for homes with a touch of old-world charm, this style incorporates antique furniture, warm hues, and detailed patterns. It creates a cozy and welcoming ambiance that connects with the traditions and values of Las Vegas residents.
Rustic Staging:
While the Las Vegas desert might not be associated with traditional rustic settings, Rustic staging can still be appealing for those who desire a connection to nature. It focuses on bringing the outdoors in by using natural materials like stone and wood. This style creates a warm and welcoming atmosphere, which can be particularly attractive for properties on the outskirts of the city, where the desert landscape becomes a part of the backdrop.
Boho Staging:
While not as common in the desert, Boho style can bring a unique and artistic touch to your virtual tour. Incorporating earthy tones, eclectic decor, and plenty of textiles, this style gives a laid-back, creative feel, ideal for those who seek something unconventional in their Las Vegas abode.
Coastal Staging:
While Coastal style may not be the first choice in the arid desert of Las Vegas, it can still be a unique and refreshing option for those who dream of bringing a slice of the ocean to their home. Coastal staging invokes the relaxed ambiance of beachfront properties, using a palette of blues, whites, and sandy neutrals. Incorporating natural materials like weathered wood and seashells, this style creates a breezy, open, and carefree atmosphere, perfect for those who want a touch of the seaside oasis in the desert.
Farmhouse Staging:
In the heart of the desert, the Farmhouse style may seem unexpected, but it can add a touch of rustic charm to properties with spacious interiors. Think exposed beams, reclaimed wood, and vintage accents. Farmhouse staging embraces a cozy, rustic, and down-to-earth feel that harkens back to simpler times. It's perfect for those who want to create a sense of tranquility and hominess in their Las Vegas property.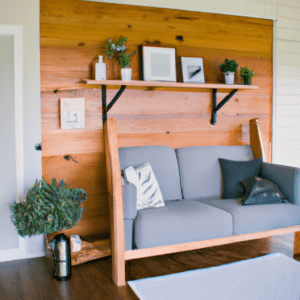 Remember, my virtual staging services are here to help you present your property in the most appealing light, whether you're targeting local Las Vegas buyers or those seeking a taste of luxury and style in the desert.
Freshen up that vacant property that isn't moving
Residential Vacant Homes
Make vacant homes come to life with virtual staging. Help buyers visualize the space and create a warm, inviting atmosphere that will attract more offers.
Bank Owned Homes
Virtual staging can help bank owned homes stand out and show their potential. Highlight the best features and create an emotional connection with buyers.
Commercial Vacant Sales
Impress potential buyers with a professionally staged commercial space. Virtual staging is cost-effective and can showcase different layouts and design options.
Order HDR Photos or Floor Plans for virtual Staging with your Las Vegas Virtual Tour.
Serving the Las Vegas Valley including Henderson, North Las Vegas & Boulder City