Virtual Tour REALTOR® – NV Lic 68872
Michelle Sproul Virtual Tour REALTOR® A Real Estate Agent who uses Virtual Tours and HDR Photos
Searching for a Virtual Tour REALTOR® in Las Vegas who goes above and beyond to present your property in the best light possible? I have worked with Michelle Sproul since the beginning, a dedicated and experienced real estate agent who leverages the power of Virtual Tours in all her marketing efforts. As a partner of Virtual Tours Las Vegas, Michelle offers an array of services that will elevate your listings to a whole new level, ensuring they capture the attention of potential buyers and stand out in the competitive market. Michelle is well versed in the importance of having all of her marketing materials ready prior to listing.
Michelle uses 360 virtual tours in multiple platforms to attract home buyers who may be qualified to purchase, but unable to physically make the trip to your home. This has brought many multiple offer situations helping buyer agents with out of town clients who wish to have a chance at seeing her listing. 
Zillow Walk Through Videos
Aliante
Allure
Anthem
A

rdiente

Black Mountain
Braewood
Cadence

Calico Ridge

Canyon Gate
Centennial Hills
Coronado Ranch

Cortona
Desert Shores
Eldorado
Flamingo Crest
Green Valley
Green Valley Ranch
Heritage At Cadence
Inspirada
Iron Mountain Ranch
La Mancha
Lake Las Vegas
Lantern Gardens
Las Vegas Country Club
Legends
Lynbrook
Macdonald Ranch
Manhattan 
MGM Signature 
Mountains Edge
Nevada Trails
Painted Desert
Palms Place
Panorama Towers

Peccole Ranch

Providence
Queensridge
Regency Towers
Rhodes Ranch
Scotch Eighties
Seven Hills 
Siena
Solera

South Shore

Southern Highlands
Spanish Trails
Stallion Mountain
Summerlin
Sun City
Sunrise Manor
The Foothills
The Lakes
Tule Springs

Turnberry

Tuscany
Veer
Call or Text (702) 306-4121 for questions
Agent with Professional Photos
Michelle's commitment to excellence begins with HDR Photos, ensuring each shot portrays your property in exquisite detail, from the brightest highlights to the darkest shadows. With her expert eye for architectural photography, Michelle captures stunning visuals that leave a lasting impression on viewers.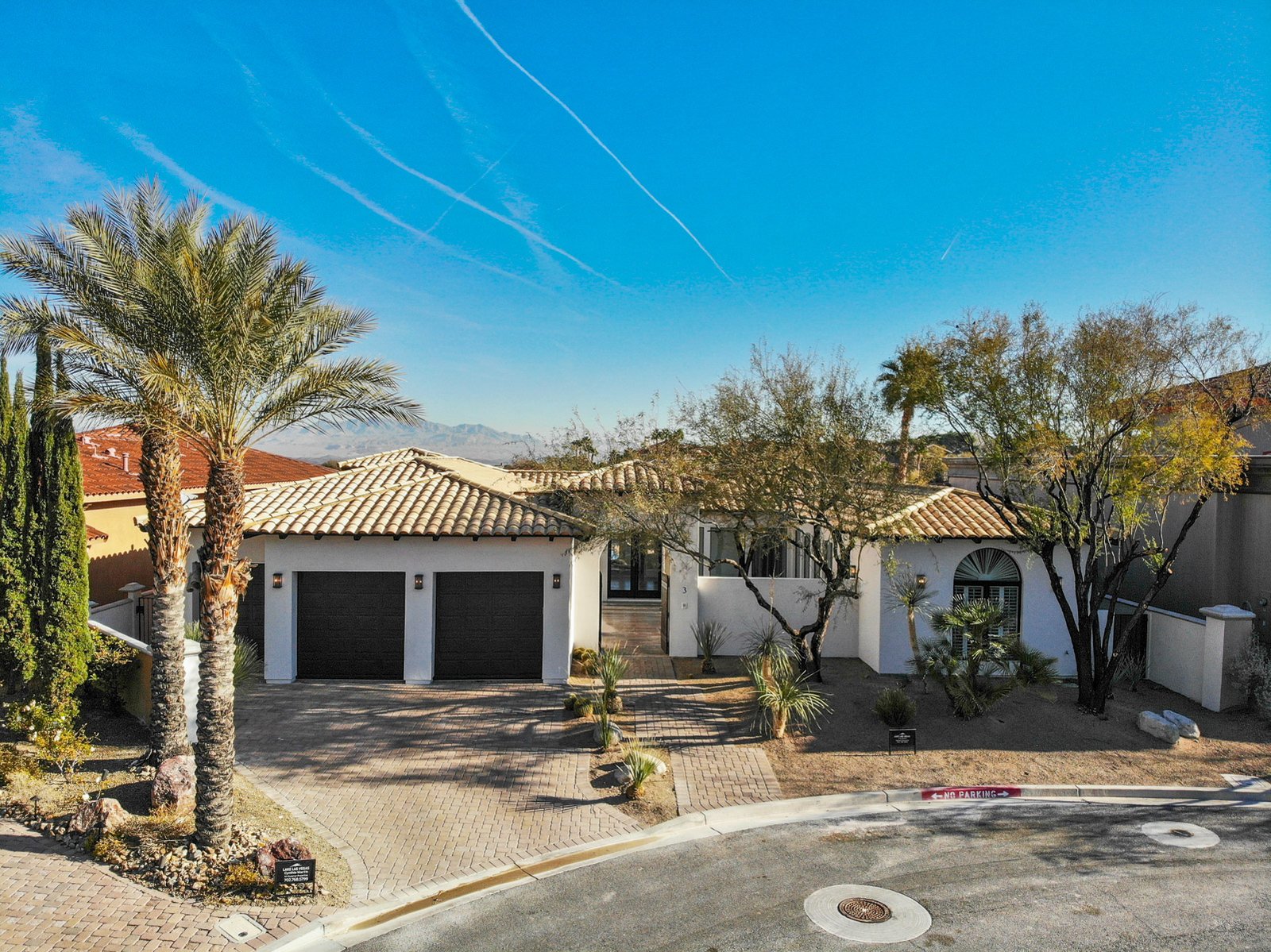 Matterport & Zillow 3D Virtual Tours
One of Michelle's standout services is Matterport Virtual Tours, providing an immersive and interactive experience that allows potential buyers to virtually walk through your property from the comfort of their own homes. This cutting-edge technology brings a new dimension to real estate marketing, setting you apart from other listings and increasing interest in your properties.
Additionally, Michelle offers Zillow 3D Home Tours, a feature that attracts online visitors and engages them in a comprehensive exploration of your property. The seamless and user-friendly interface enhances your online presence and leaves potential buyers eager to schedule a viewing.
Floor Plans are a vital aspect of any property listing, and Michelle has you covered. With accurate and detailed floor plans, potential buyers can visualize the layout and flow of your property, making it easier for them to envision their future home or business space.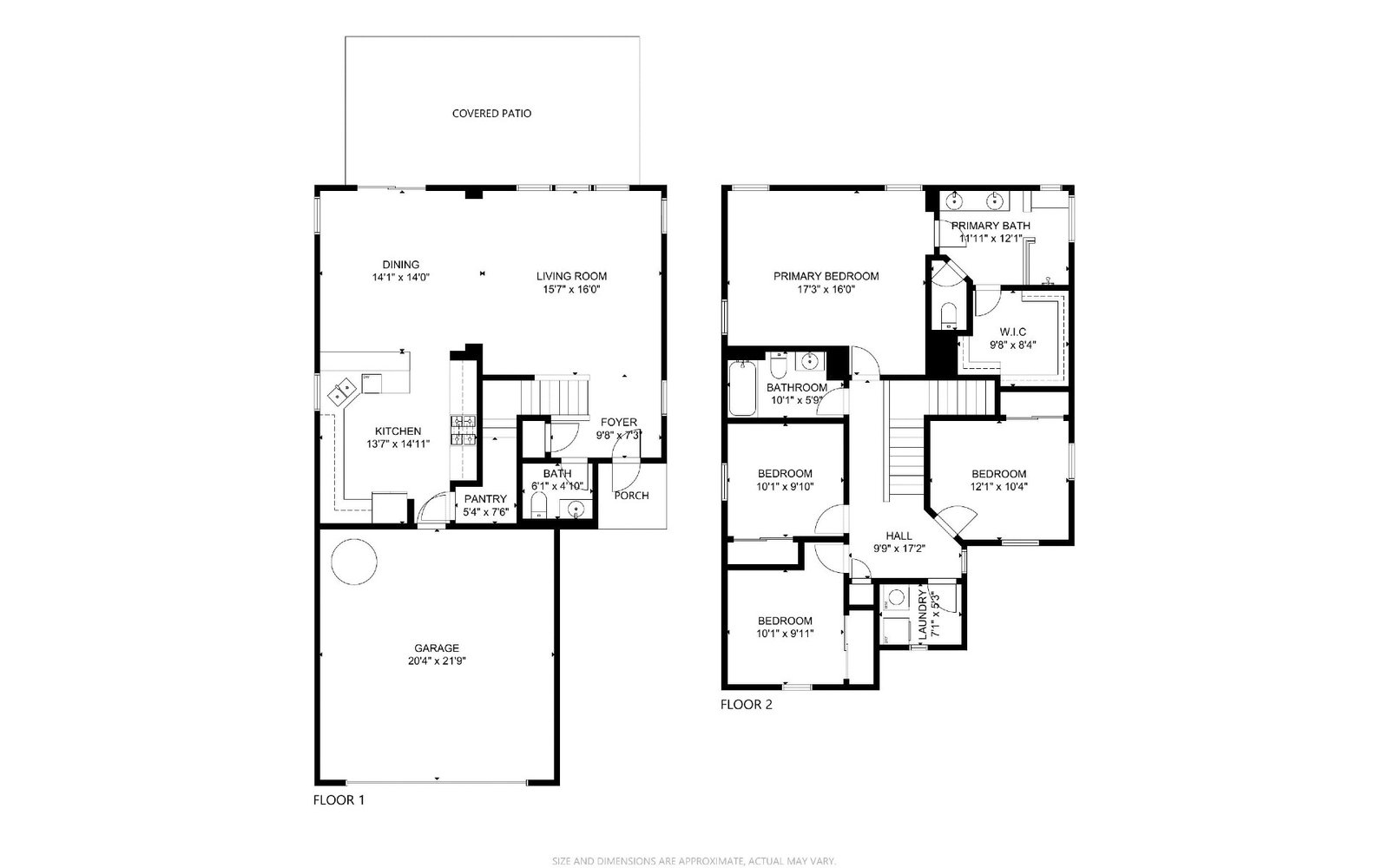 REALTOR® uses Drone Photos
When it comes to showcasing your property's exterior and surrounding areas, Michelle's Drone Shots deliver stunning aerial perspectives. These captivating images provide a bird's-eye view, highlighting unique features and capturing the essence of the property's location.
And last but not least, Video Shorts add an extra layer of engagement to your real estate marketing. Michelle's expertise in creating captivating video tours allows you to tell a compelling story about your property, evoking an emotional response from potential buyers and leaving a lasting impression.
Real Estate Agent Photography Questions?
The importance of Virtual Tours in real estate marketing cannot be overstated. In today's digital age, buyers expect immersive experiences that go beyond static images. Virtual Tours bring your properties to life, offering a virtual walk-through and an opportunity for viewers to explore every detail at their own pace.
Moreover, Virtual Tours provide a level of convenience that benefits both buyers and sellers. Prospective buyers can "visit" multiple properties without leaving their homes, saving time and energy. As a seller, Virtual Tours attract serious buyers who have already had a chance to virtually experience your property, increasing the likelihood of qualified leads and faster sales.
In conclusion, Michelle Sproul, your Virtual Tour REALTOR®, brings a wealth of knowledge and expertise to the Las Vegas real estate market. With her utilization of Virtual Tours and other top-notch services, your properties will shine, attracting potential buyers and helping you achieve your real estate goals. Don't miss the opportunity to work with Michelle and Virtual Tours Las Vegas – contact her today to schedule your real estate photo shoot and take your listings to the next level!
Need to book a virtual tour or photo shoot with Mike? 
1751 E Desert Inn Rd, Las Vegas, NV 89169